IN THE FEDERAL COURT OF THE COMMONWEALTH OF REDMONT
CIVIL ACTION
Th0re_ (AndreyMia Representing)
Plaintiff
v.
overhour
Defendant
COMPLAINT
The Plaintiff complains against the Defendant as follows:
WRITTEN STATEMENT FROM THE PLAINTIFF
In pursuant of Law 10.1 'Fraud' which states 'A dishonest or illegal scheme of obtaining something of value', the Plaintiff sues the Defendant for unlawfully obtaining a car that by the policy of the Plaintiff's establishment was to be returned upon the conclusion of its usage.
I. PARTIES
1. Th0re_ (AndreyMia Representing) - Plaintiff
2. overhour - Defendant
II. FACTS
1. The Defendant has purchased a car at Mercedes Race Track for $75.
2. After using the car, the Defendant has not sold the car like they were supposed to do as per the policy of Mercedes Race Track.
3. The Defendant illegally holds possession of a car that they were supposed to return.
4. The Plaintiff has been advised by staff to file
III. CLAIMS FOR RELIEF
1. By purchasing the car, the Defendant has agreed to the terms of the Mercedes Race Track, and by not returning the car the Defendant has breached that contract, and violated Law 10.1 'Fraud', which states: 'A dishonest or illegal scheme of obtaining something of value'. The Defendant does in fact illegally and dishonestly possess a car that rightfully
Belongs to the Plaintiff.
IV. PRAYER FOR RELIEF
The Plaintiff seeks the following from the Defendant:
1. $10,000 to be paid to the Plaintiff, as per Mercedes Race Track policy.
2. The car to be returned to the Plaintiff.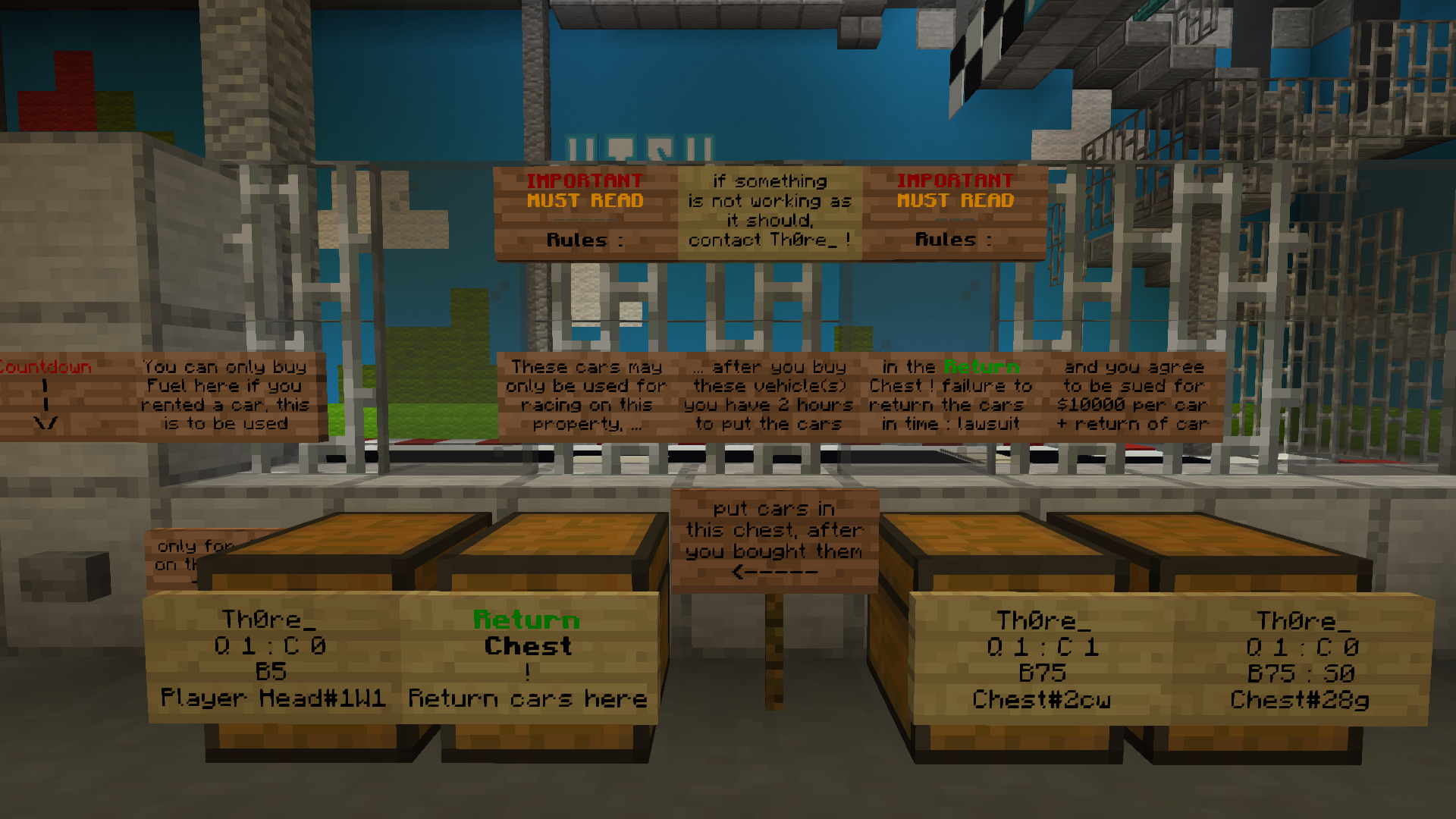 The image shows who put what into the chest where a costumer needs to return the car they have used.

By making this submission, I agree I understand the penalties of lying in court and the fact that I am subject to perjury should I knowingly make a false statement in court.
DATED: This 25th day of July 2021