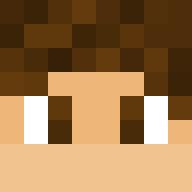 Citizen
Judge
Public Affairs Department
Donator
RBA

I hope everyone is having a great holiday season.
Before we move to Witnesses/Testimonials, Mr. Freeze_Line, the current case [2021] FCR-120A is specifically for Rurge, so while you bring in future defendants into the current opening statement, only Rurge will receive a verdict in the end. Please refer to the
docket
for this court's docket order.
Does the State or the defendant wish to call upon any witnesses or request any testimonials?