Citizen
Former President
Commerce Department
Supporter
IN THE FEDERAL COURT OF THE COMMONWEALTH OF REDMONT
CIVIL ACTION
Westray
Plaintiff
v.
Tello
Defendant
COMPLAINT
The Plaintiff complains against the Defendant as follows:
WRITTEN STATEMENT FROM THE PLAINTIFF
On May 29 2022, I opened an account with the Tello company and deposited a large sum of $100,000. I had then later on gave away much of my stuff, but informed the bank I would like to keep the account for if any friends and associates required money. I was assured personally by executives of Tello bank that my money specifically would be secure even if I was away for a long period of time. Here is a timeline of events:
May 29 2022:
I opened a ticket to create a savings account with Tello and deposited a total of $100,000.
December 31 2022:
Tello issued a "notice of bankruptcy" and implied they would take measures to repay all creditors.
January 12 2023:
An announcement was made in the Tello discord that all deposits and liabilities of Tello has been sold to Meridian Group.
January 30 2023:
I opened a ticket in the Meridian Group discord to inquire about money he had with Tello. The Plaintiff was informed by xeu100 that they were "not really sure what was happening" and they were no longer an employee of Tello or Meridian.
February 12 2023:
I opened a ticket in the Tello Group discord to request a full record of his savings account and the deposits. I was informed by xeu100 that they had no information.
February 12-13 2023:
I opened a ticket with the Department of Commerce. I was informed that Tello had compiled a list of deposits which they made efforts to repay a portion back. However, I was informed that Tello did not include my name on such list.
Despite continued efforts to find out the whereabouts of the money I deposited, Tello has not been able to provide me with an answer. Every time I have made reasonable effort to get this information, I have been told that nobody works at the company. At this point, this is not just negligence, but highway robbery.
Attached is a visual representation of the Plaintiff's feelings: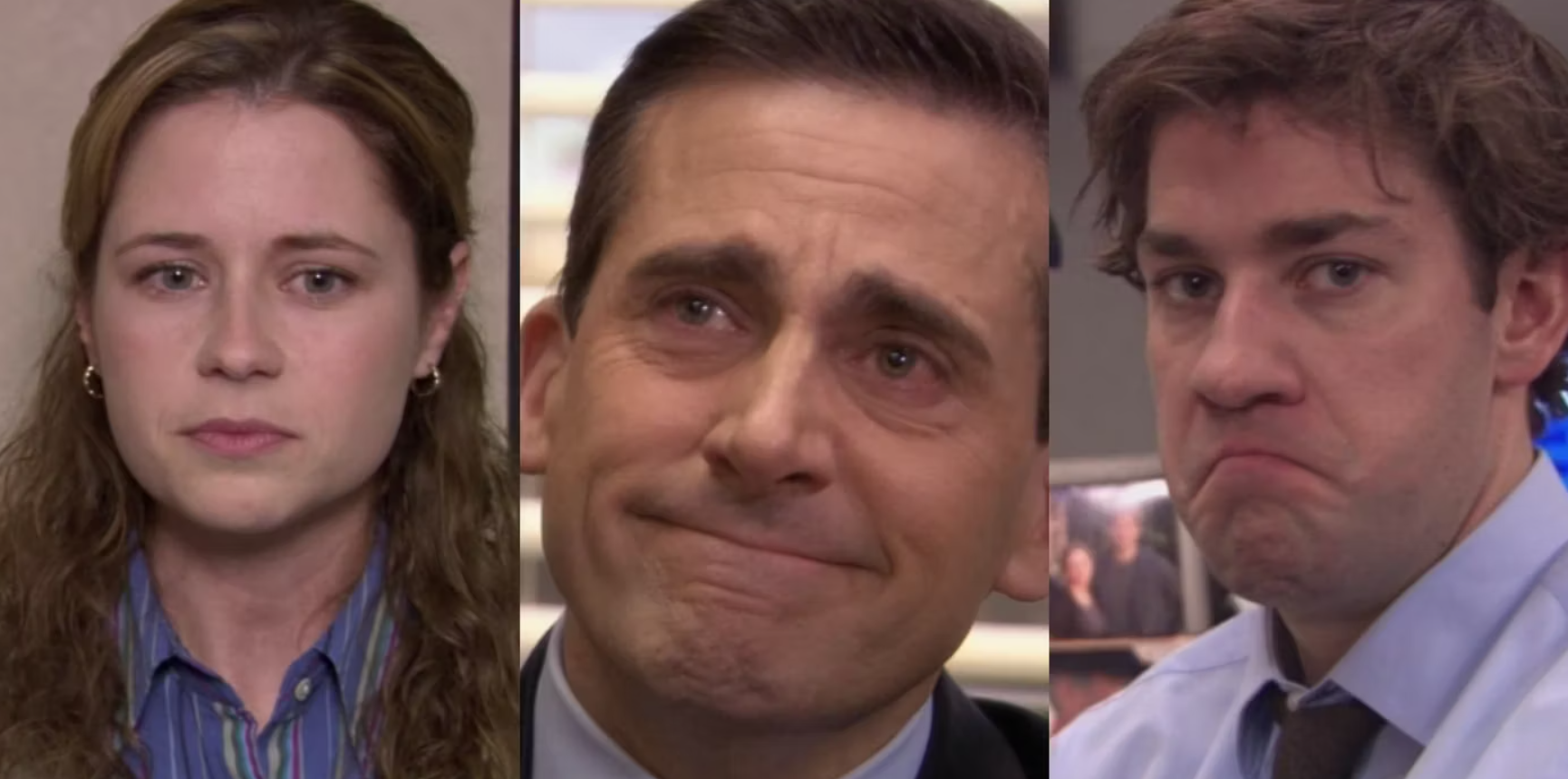 I. PARTIES
1. Westray
2. Tello Bank
3. All executives and associates of Tello bank and/or Meridian Group, including but not limited to, xeu100
II. FACTS
1. The Plaintiff deposited a considerably large sum of $100,000 into the Tello bank saving's account, and was assured that the money would be kept safe even if the Plaintiff was to go inactive
[Exhibit 1]
.
2. Tello announced bankruptcy on December 31 2022, and said that they would take measures to ensure that all creditors would be repaid. According to the Department of Commerce, the Plaintiff's name was not on Tello's financial records when they filed
[Exhibit 2]
.
3. The Plaintiff has made several efforts to request information and documentation about the whereabouts of the missing $100,000 deposited and their account information. Despite this, the company has been unable to properly answer these requests
[Exhibit 3 and 4]
.
III. CLAIMS FOR RELIEF
1. In accordance with the Financial Services Act, banks and financial institutions have a lawful duty to protect the money that they were trusted with. Tello bank had a duty to protect their client's assets to which they failed to do so when they lost the Plaintiff's $100,000 deposit.
2. Tello did not include the Plaintiff's name and account on their record of depositors, either willfully or inadvertently engaging in fraudulent or at least misleading behaviour.
3. Xeu100 and all Tello associates are negligent for failing to retain the appropriate records and documentation of accounts, and for refusing to provide them upon reasonable request.
IV. PRAYER FOR RELIEF
The Plaintiff seeks the following from the Defendant:
1. Compensatory damages of $100,000 (the total that was stolen from the Plaintiff)
2. Additional damages of $3000 for the issues caused by the Defendant
(Attach evidence and a list of witnesses at the bottom if applicable)
By making this submission, I agree I understand the penalties of lying in court and the fact that I am subject to perjury should I knowingly make a false statement in court.
DATED: This 14th day of February 2023
Last edited: