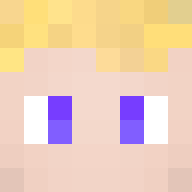 Citizen
Legal Affairs Department
Supporter

IN THE FEDERAL COURT OF THE COMMONWEALTH OF REDMONT
CIVIL ACTION
The Tello Corporation
Plaintiff
v.
NotGamerrr (aka. Gamerrr)
Defendant
COMPLAINT
The Plaintiff complains against the Defendant as follows: On October 8, 2022, the Plaintiff loaned out $15,000 with a 4% interest rate to the Defendant. This loan was due on October 21, 2022, the date is now December 28, 2022 and the Defendant has not made remarks to justify failure to follow the contracted payment(s).
I. PARTIES
1. The Tello Corporation
2. NotGamerrr (aka. Gamerrr)
II. FACTS
1. The Defendant was given a loan of $15,000 ($15,600.00 with interest) on October 8, 2022.
2. Per the contract, the loan was due to be repaid by the Defendant on October 21, 2022.
3. The date is December 28, 2022 and as the evidence shows, the defendant was not able to repay the loan.
III. CLAIMS FOR RELIEF
1. The Defendant gave their signature on the contract and acknowledged the terms of the contract, including when to repay.
2. The Defendant has not fulfilled their contractual obligations.
IV. PRAYER FOR RELIEF
The Plaintiff seeks the following from the Defendant:
1. $15,000 to repay the principal amount.
2. $600.00 to repay the 4% interest.
3. $1,500 in legal and administrative fees due to time spent.
V. EVIDENCE
The Contract

The Transcript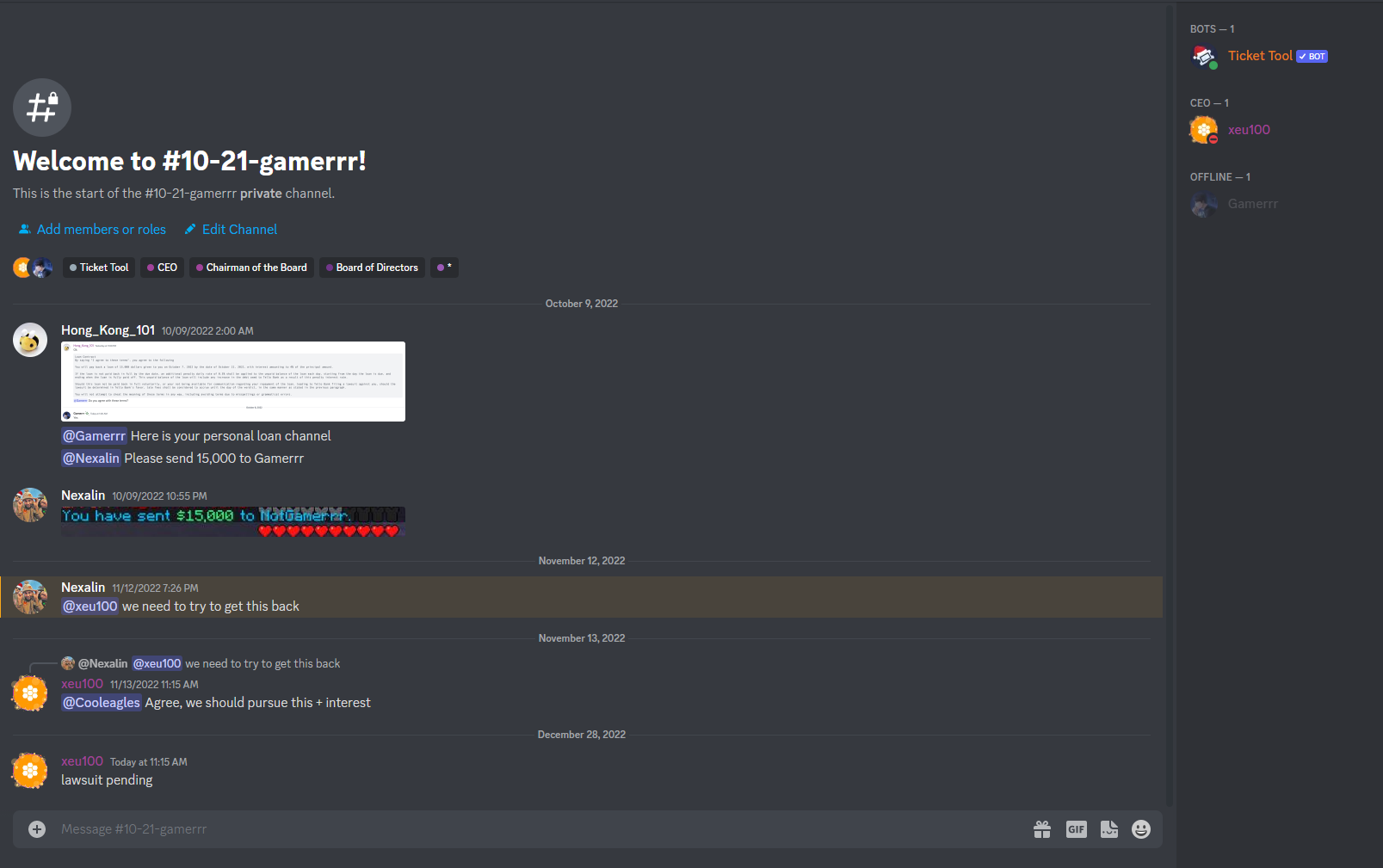 By making this submission, I agree I understand the penalties of lying in court and the fact that I am subject to perjury should I knowingly make a false statement in court.
DATED: This 28th day of December 2022