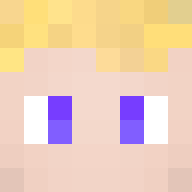 Citizen
Legal Affairs Department
Supporter

IN THE COURT OF THE COMMONWEALTH OF REDMONT​
CIVIL ACTION
Tello
Plaintiff
v.
Elite5393
Defendant
COMPLAINT
Plaintiff complains against Defendant as follows: On 8/1/2022, Tello loaned out $17,000 with a 3% interest rate to Defendant, Elite5393. This loan was due back on 10/1/2022. It is now 12/27/2022 and Defendant has not made remarks to justify the absence of payment.
I. PARTIES
1. Tello
2. Elite5393
II. FACTS
1. Defendant was given a loan of $17,000 ($19,133.65 with interest as of 12/27/2022) on 8/1/2022.
2. The Defendant was to pay back the loan on 10/1/2022
3. The date is 12/27/2022, as the evidence shows the defendant claimed they were unable to access their computer and have not justified non-payment.
III. CLAIMS FOR RELIEF
1. The defendant gave their signature on the contract and acknowledged the contract and loan's existence.
2. The defendant has not fulfilled their part of the contract.
IV. PRAYER FOR RELIEF
Plaintiff seeks the following from Defendant:
1. $17,000 to repay the original loan
2. $2,133.65 to repay the 3% interest, including the periods past the loan's repayment date as a late fee.
V. EVIDENCE
1. The Contract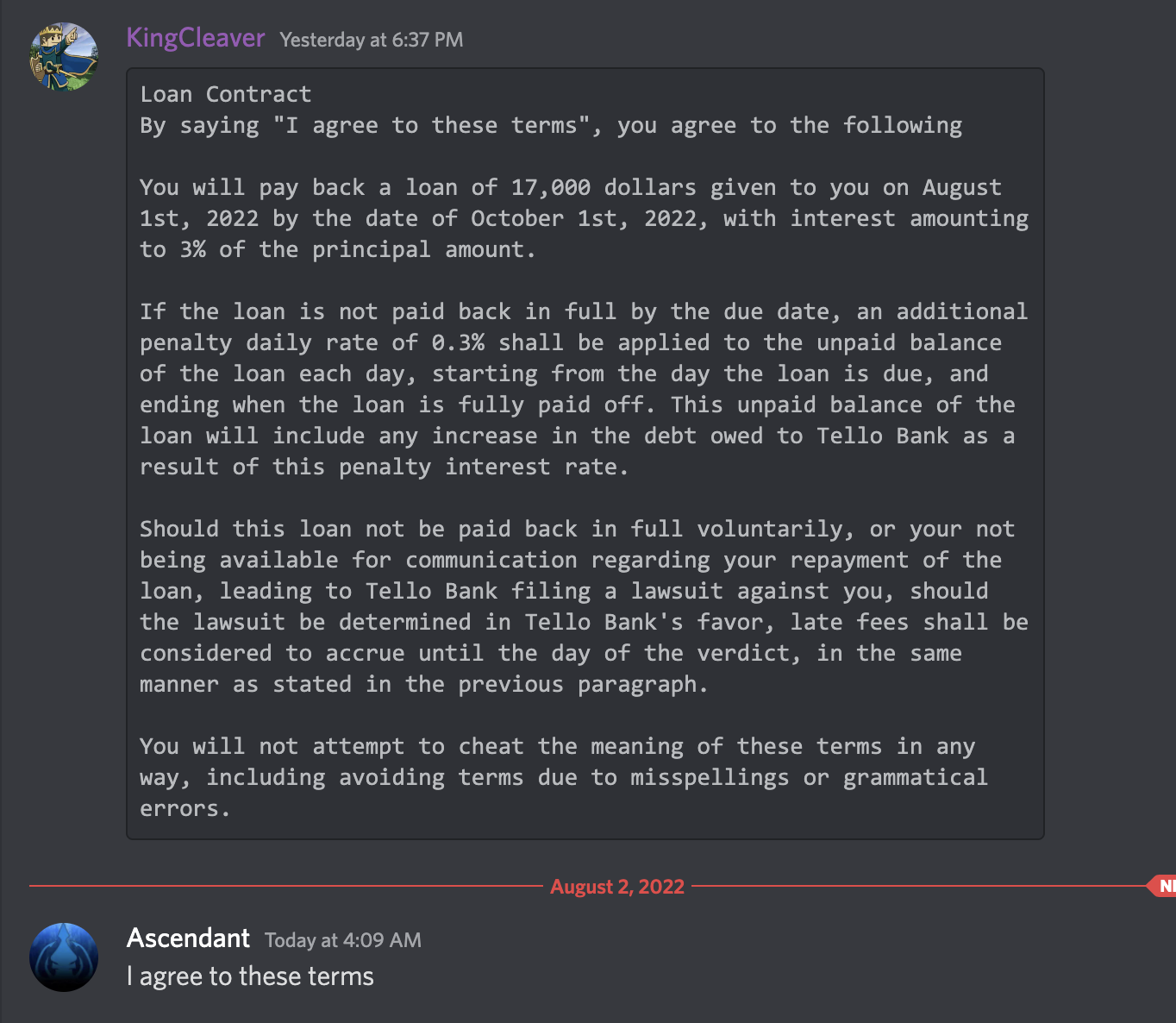 2. The Transcript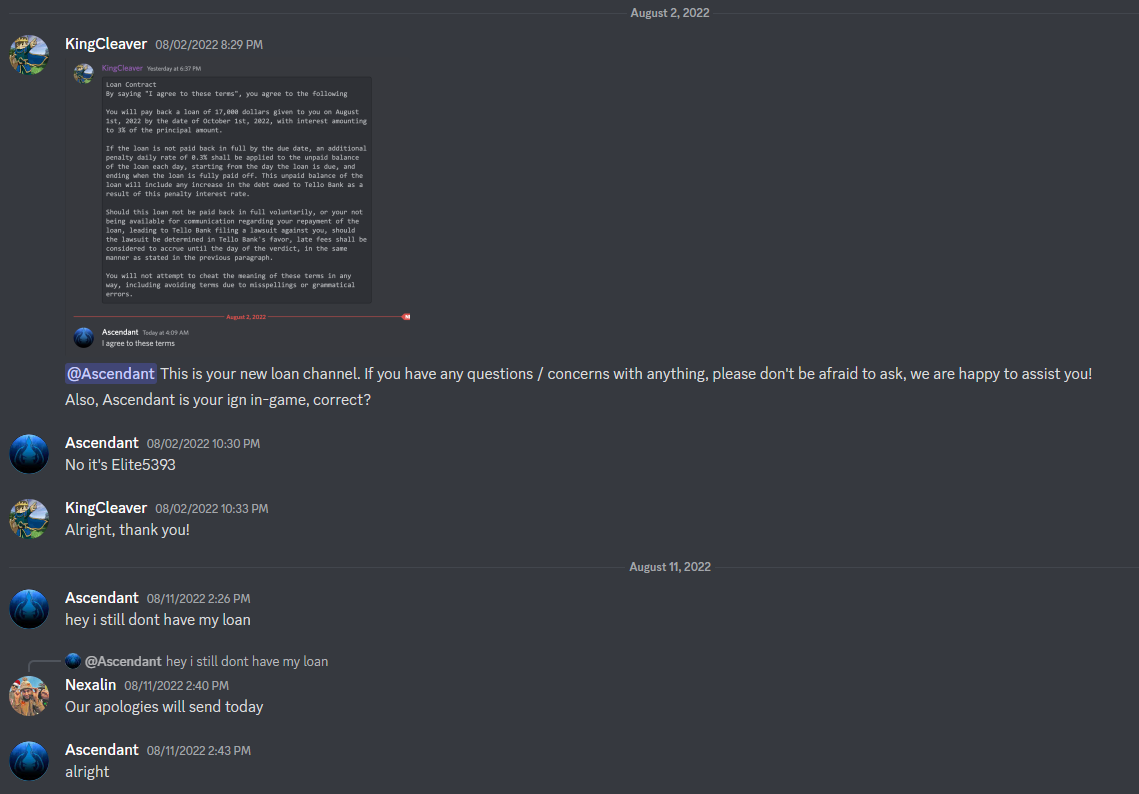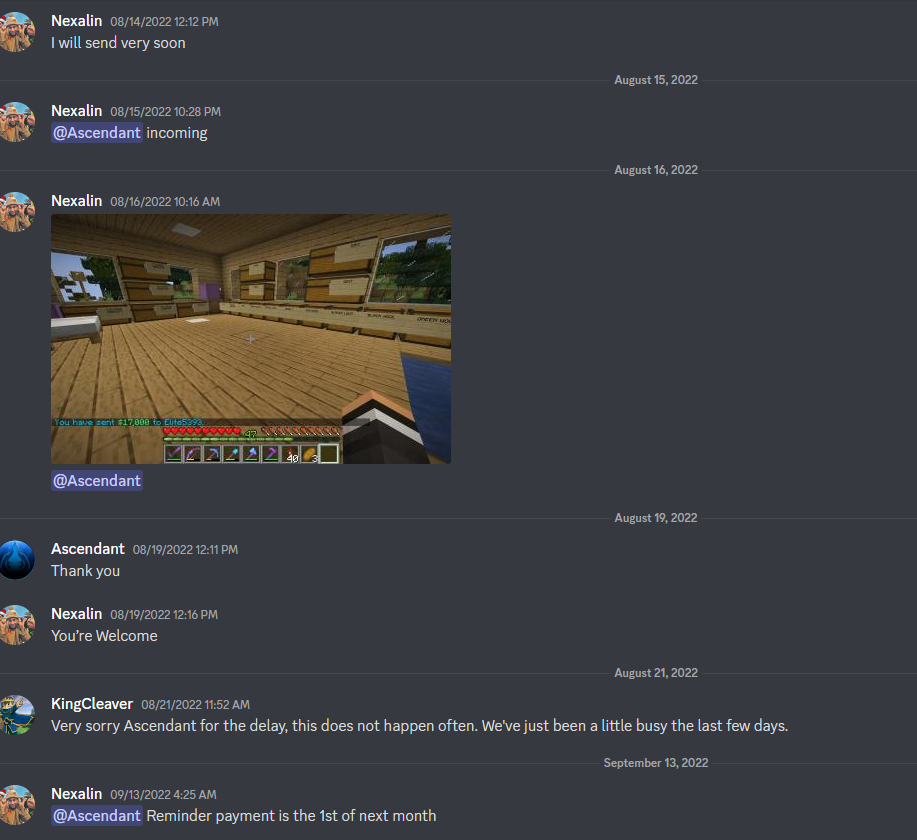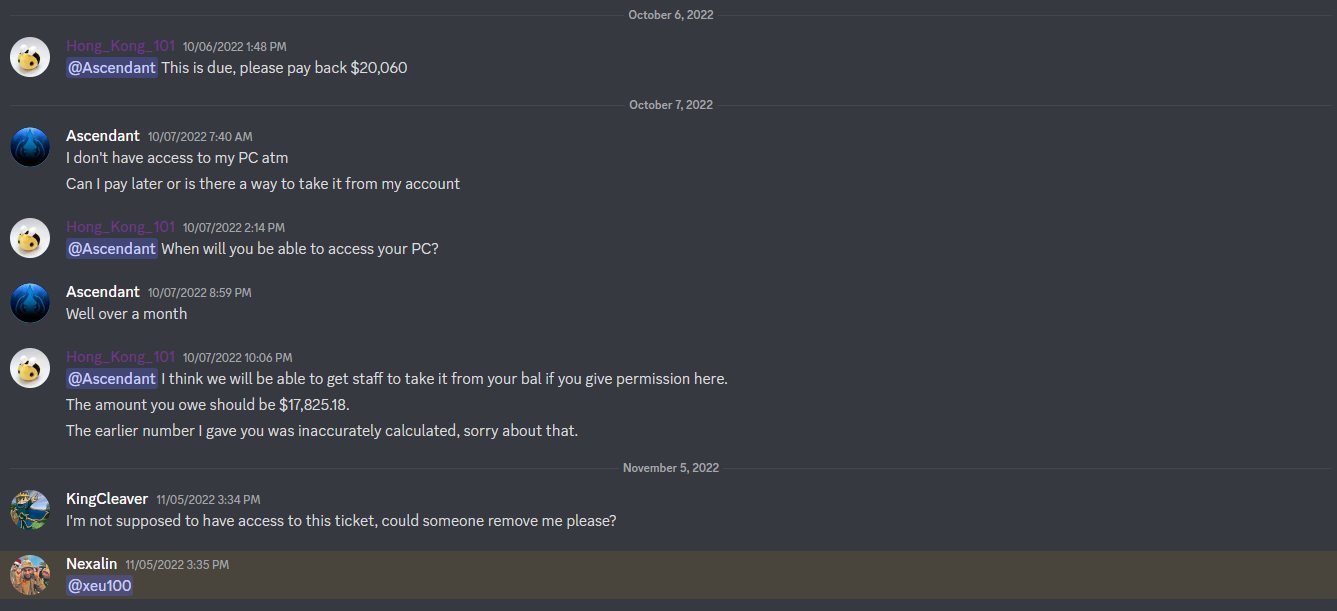 By making this submission, I agree I understand the penalties of lying in court and the fact that I am subject to perjury should I knowingly make a false statement in court.
DATED: This 27th day of December, 2022.