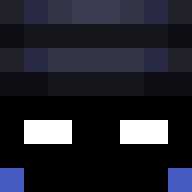 Citizen
Redmont Bar Assoc.

IN THE FEDERAL COURT OF THE COMMONWEALTH OF REDMONT
CIVIL ACTION
HENREE
Plaintiff
v.
DISCOVER BANK
Defendant
COMPLAINT
Your honor, earlier this year, our client, the plaintiff, followed the instructions outlined by Discover Bank, the defendant, to deposit $100,000 into his account(See exhibits A and B). He screenshotted it and sent it to discover. After checking to make sure the money was accurately deposited into his account our client realized that the money did not appear in his balance. He reached out to the bank owner to try to rectify this mistake and was ensured that the issue would be resolved(See exhibit C). When following up, he found that no changes had been made to the account. The $100,000 dollars has still not been added to the his account.
Parties
Henree (plaintiff)
Discover Bank (defendant)
II. Facts
Your honor, at approximately 7:20 PM on March 10th of this year, the plaintiff deposited $100,000 into discovery bank
The transaction did not go through and the specified amount was not added to the plaintiff's account
The accounting error was brought to the defendant's attention.
The error was not corrected.
III. Claims for relief
By not receiving the amount specified into their account our client has not been able to collect interest on it and has not been able to use it to increase their income leading to opportunity loss.
By not being able to spend the $100,000 our client was limited in what he could do inside of Redmont. He could not spend the money he earned on the things he intended. This caused him to lose some of the enjoyment of Redmont.
IV. Prayers of relief
Court order issued to the defendant, to pay the full amount of $100,000 into the plaintiff's balance.
$10,000 dollars worth of consequential damages be awarded to the plaintiff for loss of interest and opportunity loss.
$10,000 be awarded to the plaintiff for loss of enjoyment of Redmont.
$24,000 be awarded to the plaintiff for legal fees.
Exhibit A: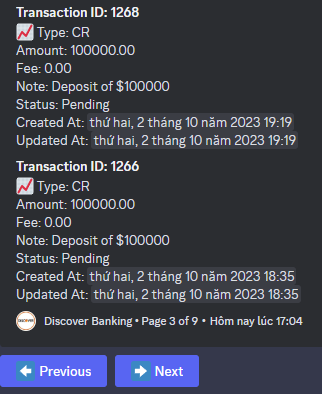 Exhibit B: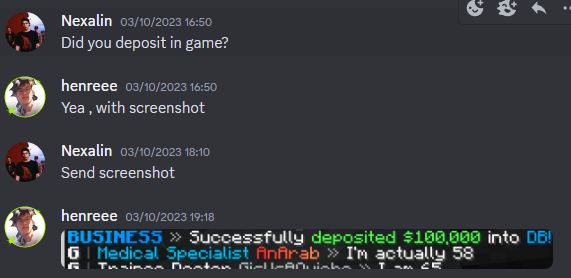 Exhibit C: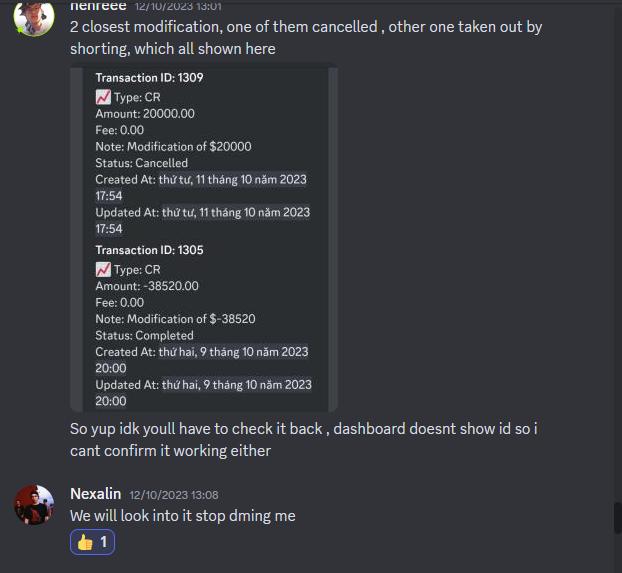 By making this submission, I agree I understand the penalties of lying in court and the fact that I am subject to perjury should I knowingly make a false statement in court.
DATED: This 16 day of November, 2023