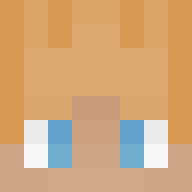 Citizen
Justice
Redmont Bar Association
Donator

I'll move forward to questioning the other witness.

1. When did you stop working for the Onyx Exchange (if you're not sure about the date a general time will suffice)

2. During your time working for the exchange did you personally witness companies temporarily delisting?

3. Do you believe that HCB has an intention to takeover the banking sector?

4. Do you believe that HCB and others conspiring to run at a loss in order to bankrupt my client is considered a crime?

5. Do you feel that HCB is targeting my client?

6. Can you go into more detail (if there is any) about plans to drive my client out of the market?