Future Judge
Magistrate
Education & Commerce Department
Donator
RBA

IN THE FEDERAL COURT OF THE COMMONWEALTH OF REDMONT
CIVIL ACTION
dygyee
Plaintiff
v.
Bombaz2005
Defendant
COMPLAINT
The Plaintiff complains against the Defendant as follows: I, dygyee, hired Bombaz2005 to design and construct an interior to my future apartment building on plot c-055. Bombaz2005, the defendant, said that he needed 2 weeks for the completion of this project. I, dygyee, gave the defendant a little over 3 weeks to complete the interior of the building. After the defendant's time to construct the interior was over, the defendant had only fully completed 1 out of 19 floors that he was supposed to complete.
I. PARTIES
1. dygyee
2. Bombaz2005
3. LazyTitan3310
II. FACTS
1. dygyee purchased plot c-055 from xerxesmc around 8/27/2021.
2. dygyee hired Bombaz2005 around 9/19/2021 for $30k to design and build the interior of the plot with only being told what needed to be on each floor i.e. 4 apartments or 2 offices etc..
3. Throughout the 3 weeks, I, dygyee, noticed little progress, and kept reminding Bombaz2005 of his deadline.
4. With about 1 week left, Bombaz2005 asked me, dygyee, if he could hire someone to help him.
5. I, dygyee, informed him that he could hire someone to help him, but he would still be responsible for what he originally agreed to complete.
6. Bombaz2005 hired LazyTitan3310, and I, dygyee, added him to the plot.
7. After a little bit more than 3 weeks, only 1 out of 19 floors that the defendant was supposed to build was complete.
III. CLAIMS FOR RELIEF
1. The defendant was paid $30k to complete something within a certain time period, and he didn't complete it, therefore he is in breach of contract.
2. Loss of profit due to the apartments and offices being unable to rent out to other users.
IV. PRAYER FOR RELIEF
The Plaintiff seeks the following from the Defendant:
1. $30,000 (The money that was in the contract between dygyee, and Bombaz2005)
2. $2,500 in potential lost profit.
3. $500 in legal fees.
List of witnesses:
1. Bombaz2005
2. LazyTitan3310
Evidence:
Exhibit 1-3 proof of contract, and further communication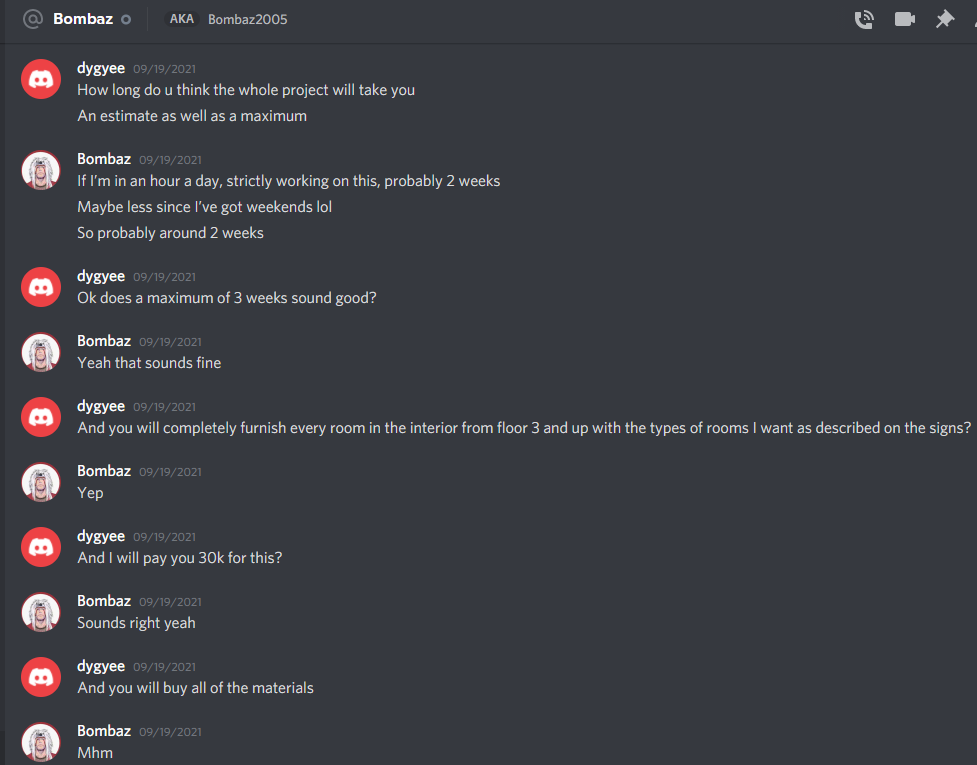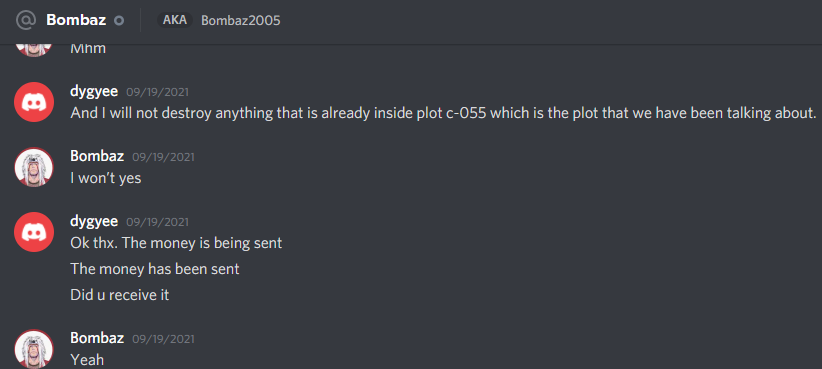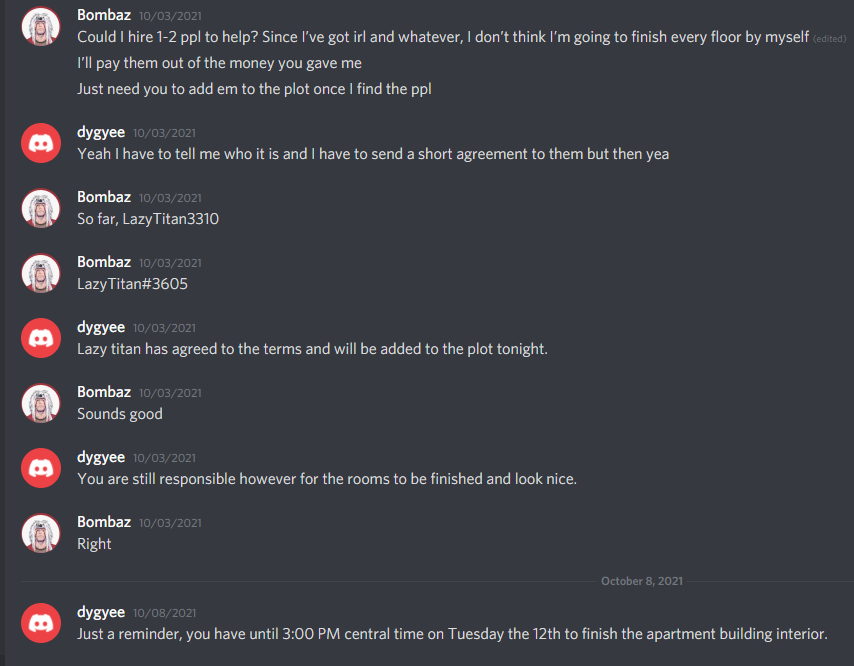 Exhibit 4: Proof of payment.

Exhibit: 5 Proof that Bombaz2005 and LazyTitan3310 were added to the plot.

Exhibit 6-7: Building interior at its current state.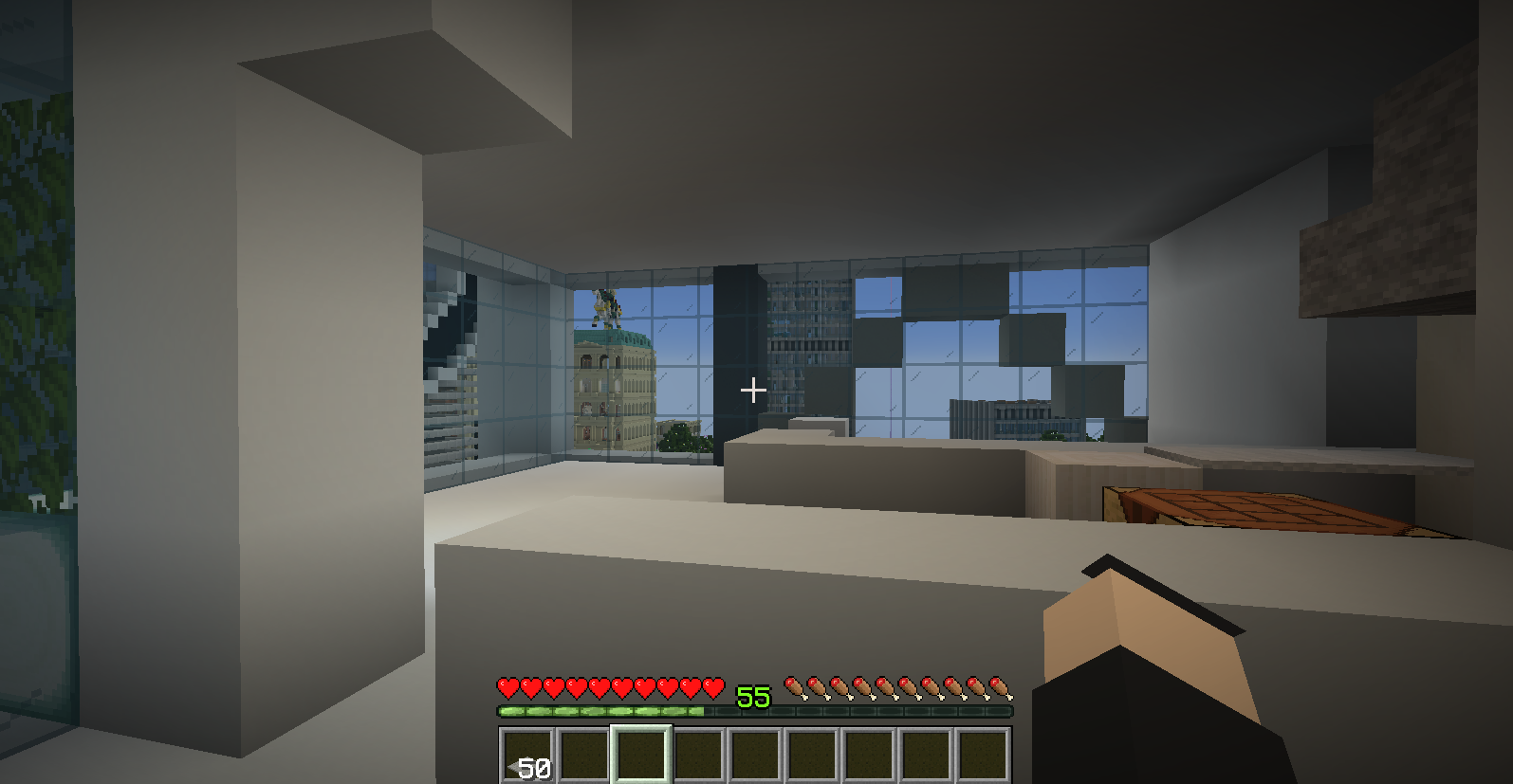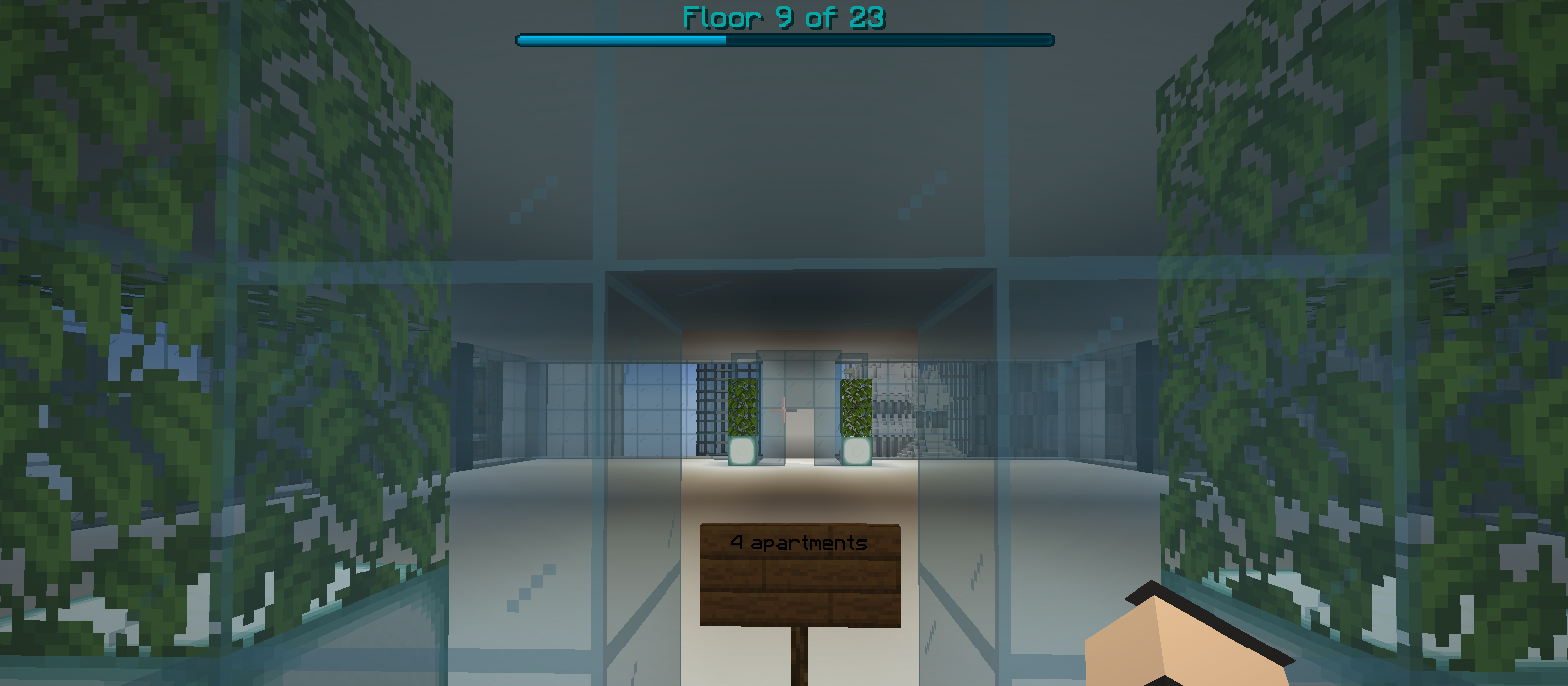 By making this submission, I agree I understand the penalties of lying in court and the fact that I am subject to perjury should I knowingly make a false statement in court.
DATED: This 12th day of October, 2021