Citizen
State Department
Education & Commerce Department
Donator

IN THE FEDERAL COURT OF THE COMMONWEALTH OF REDMONT
CIVIL ACTION
Chrisorg1 (Aladeen21 representing)
Plaintiff
v.
Goldblooded
Defendant

COMPLAINT
The Plaintiff complains against the Defendant as follows:
WRITTEN STATEMENT FROM THE PLAINTIFF
On the 24th of September, Sergeant GoldBlooded abused his police perms by arresting the plaintiff for 105 minutes.
I. PARTIES
1. Chrisorg1 (Plaintiff)
2. GoldBlooded (Defendant)
II. FACTS
1. GoldBlooded abused his equipment
2. The plaintiff was jailed for 105 minutes.
3. He was in prison for an approximate time of 25 minutes.
III. CLAIMS FOR RELIEF
1. The Plaintiff was jailed for 105 minutes
IV. PRAYER FOR RELIEF
The Plaintiff seeks the following from the Defendant:
1. The termination of GoldBlooded from the Department of Justice
2. GoldBlooded to be jailed for 15 minutes
3. $400 in compensation
4. $2 in legal fees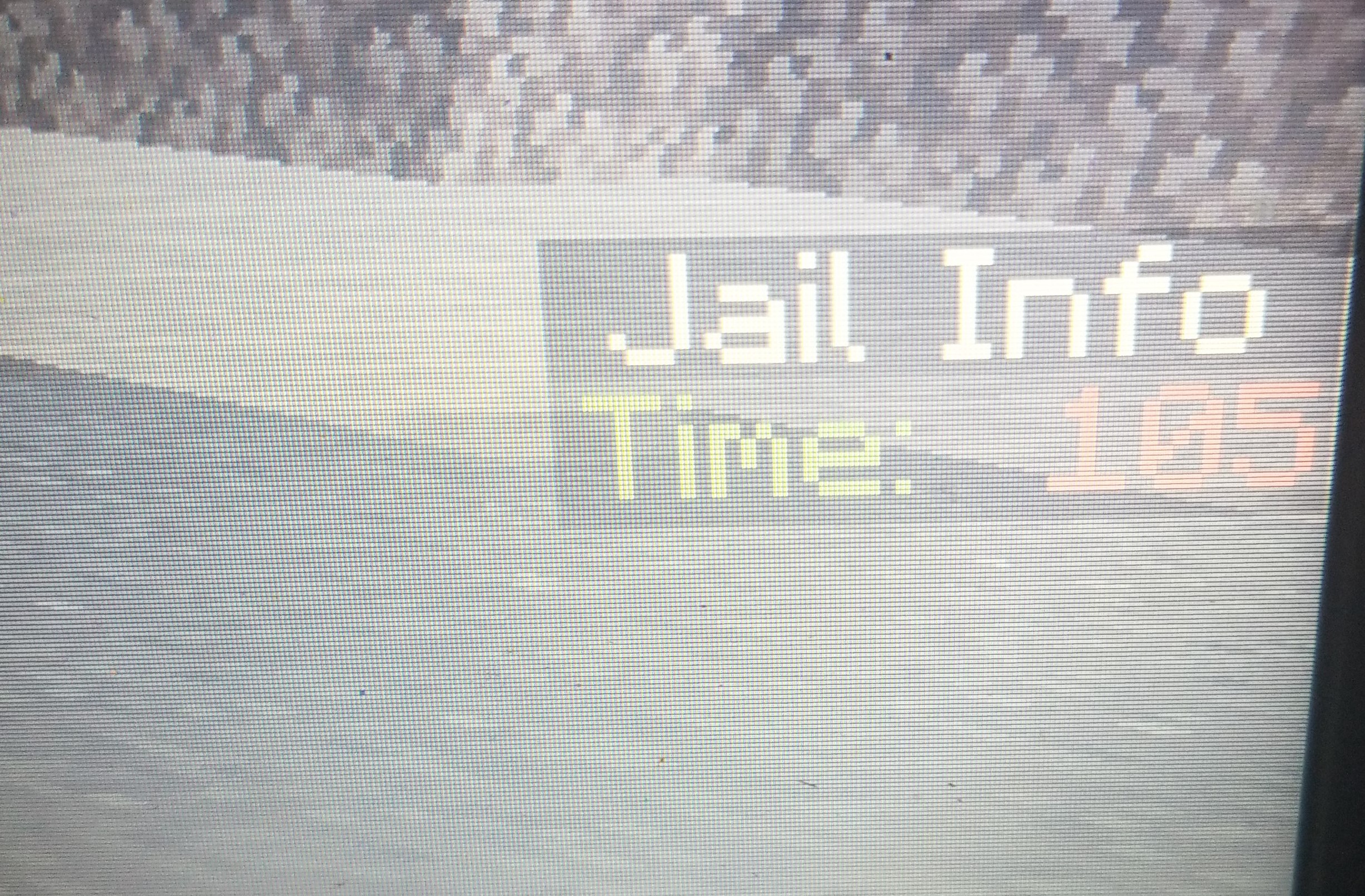 By making this submission, I agree I understand the penalties of lying in court and the fact that I am subject to perjury should I knowingly make a false statement in court.
DATED: This 26 day of September of 2021