Citizen

IN THE FEDERAL COURT OF THE COMMONWEALTH OF REDMONT
CIVIL ACTION
Beray20
Plaintiff
v.
Rylint
Defendant
COMPLAINT
The Plaintiff complains against the Defendant as follows:
WRITTEN STATEMENT FROM THE PLAINTIFF
I. PARTIES
1. Beray20
2. Rylint
II. FACTS
1. The plaintiff, Beray20, was promised a C-Suite (CFO) position at the defendant, Rylint's company to which the plaintiff was never given.
2. The plaintiff was coerced out of approximately $17,250 by the defendant to which the cash was supposed to go toward a building contractual obligation.
3. The defendant used the expenses to pay off an accumulation of debt instead of supplying it to the plaintiff for the job.
4. The plaintiff tried to inform others about the scam that the defendant was running and was met with intimidation by the defendant and their employees.
III. CLAIMS FOR RELIEF
1. The defendant knowingly planned and took money from my client with the knowledge that they would not give it back.
2. The defendant promised the plaintiff a position that they knew they would never give to them, in hopes that they would give them the money.
3. The defendant used other individuals to instill fear into my client in hopes that they would not pursue any further action.
IV. PRAYER FOR RELIEF
Plaintiff seeks the following from the Defendant:
1. The $17,250 that was taken from the plaintiff by the defendant by mismanagement and coercion out of funds.
2. An additional $1,000 for emotional and mental distress that my client has experienced throughout this whole ordeal.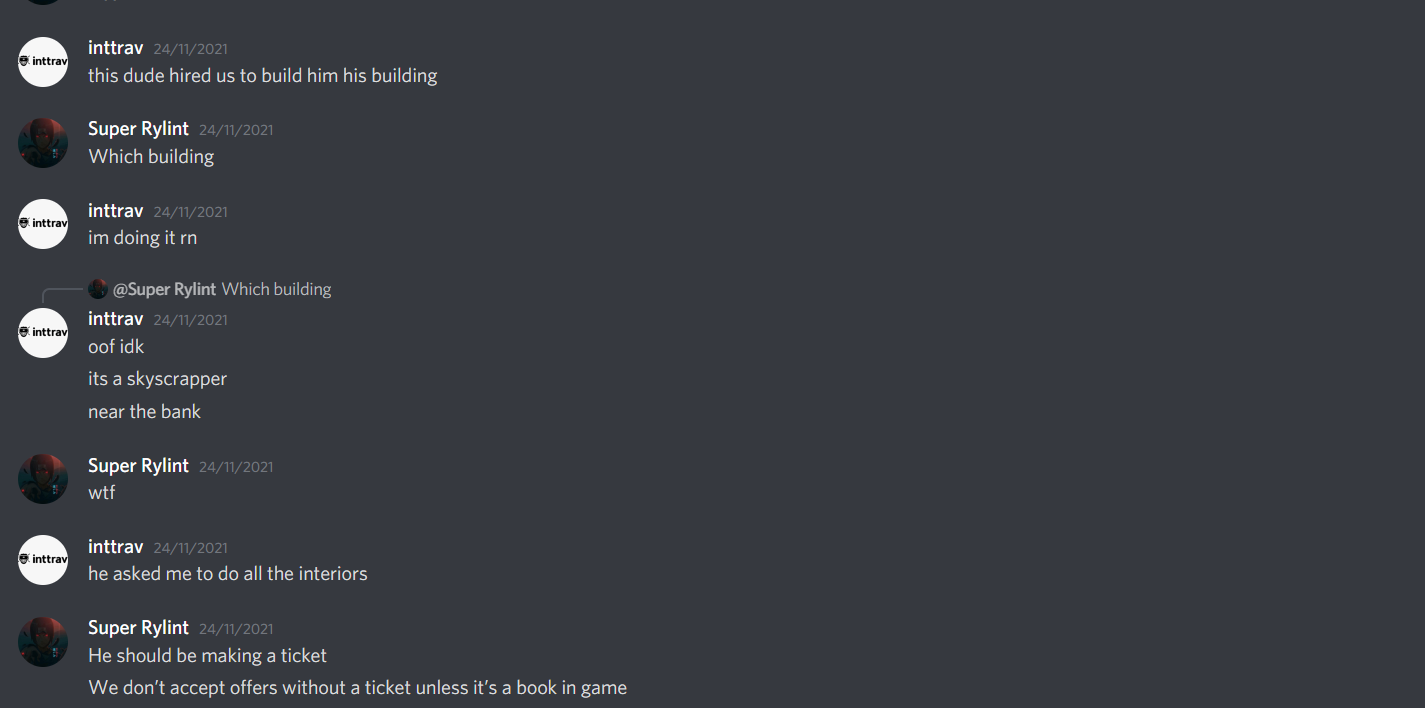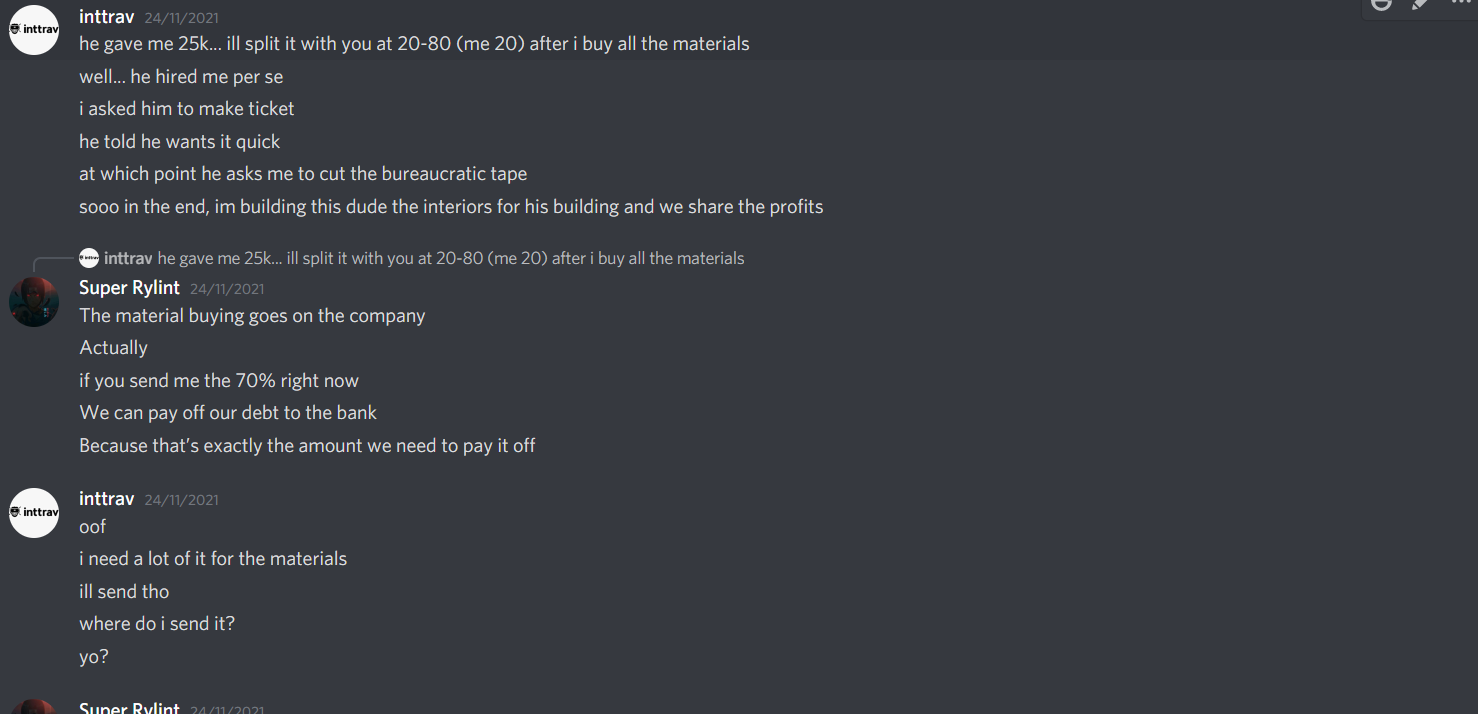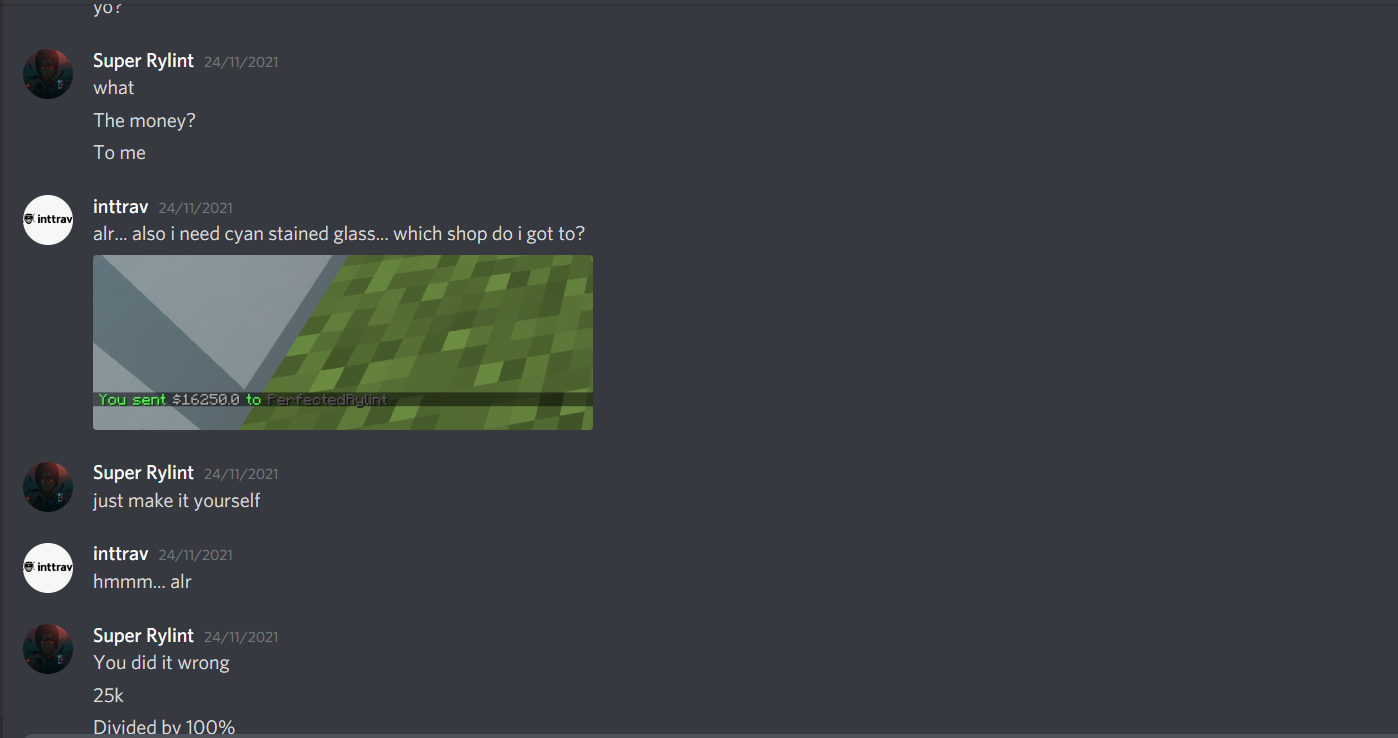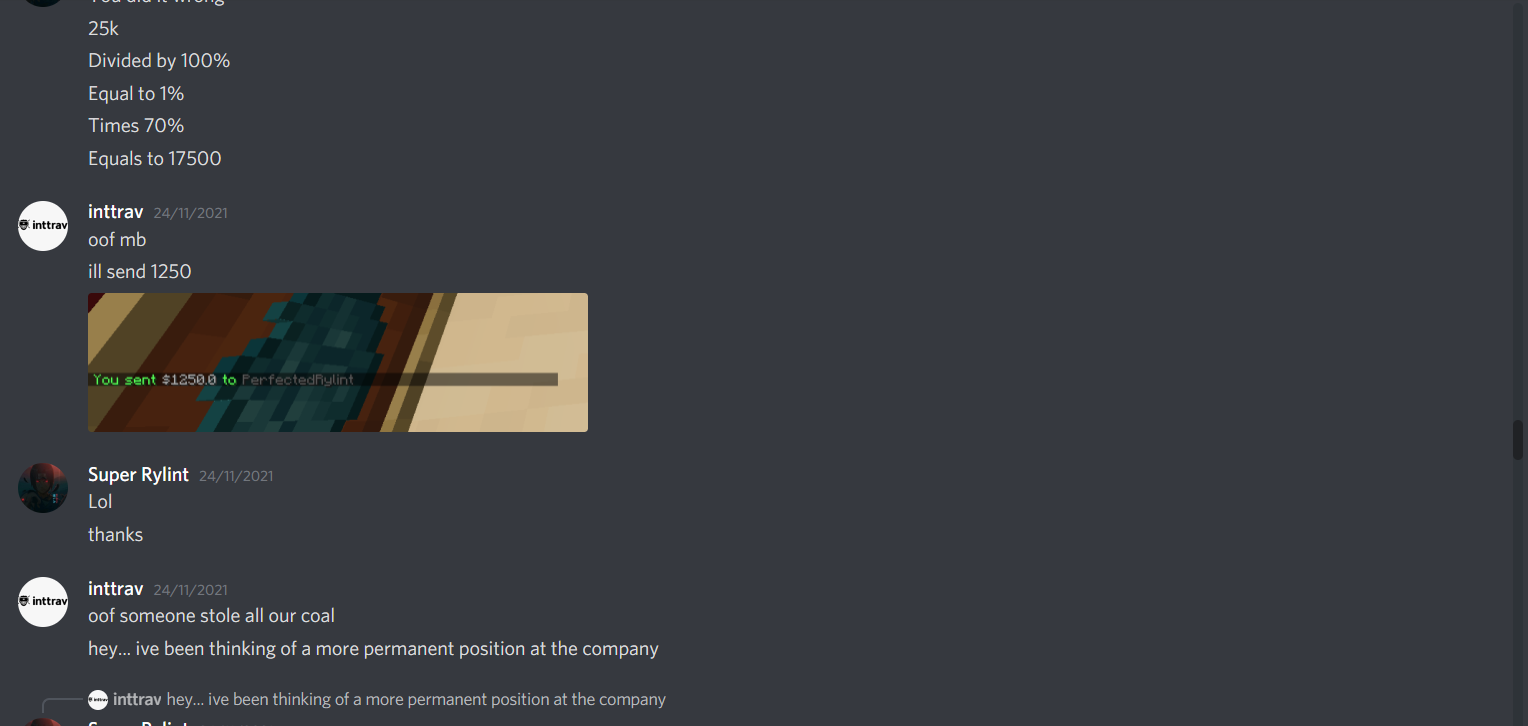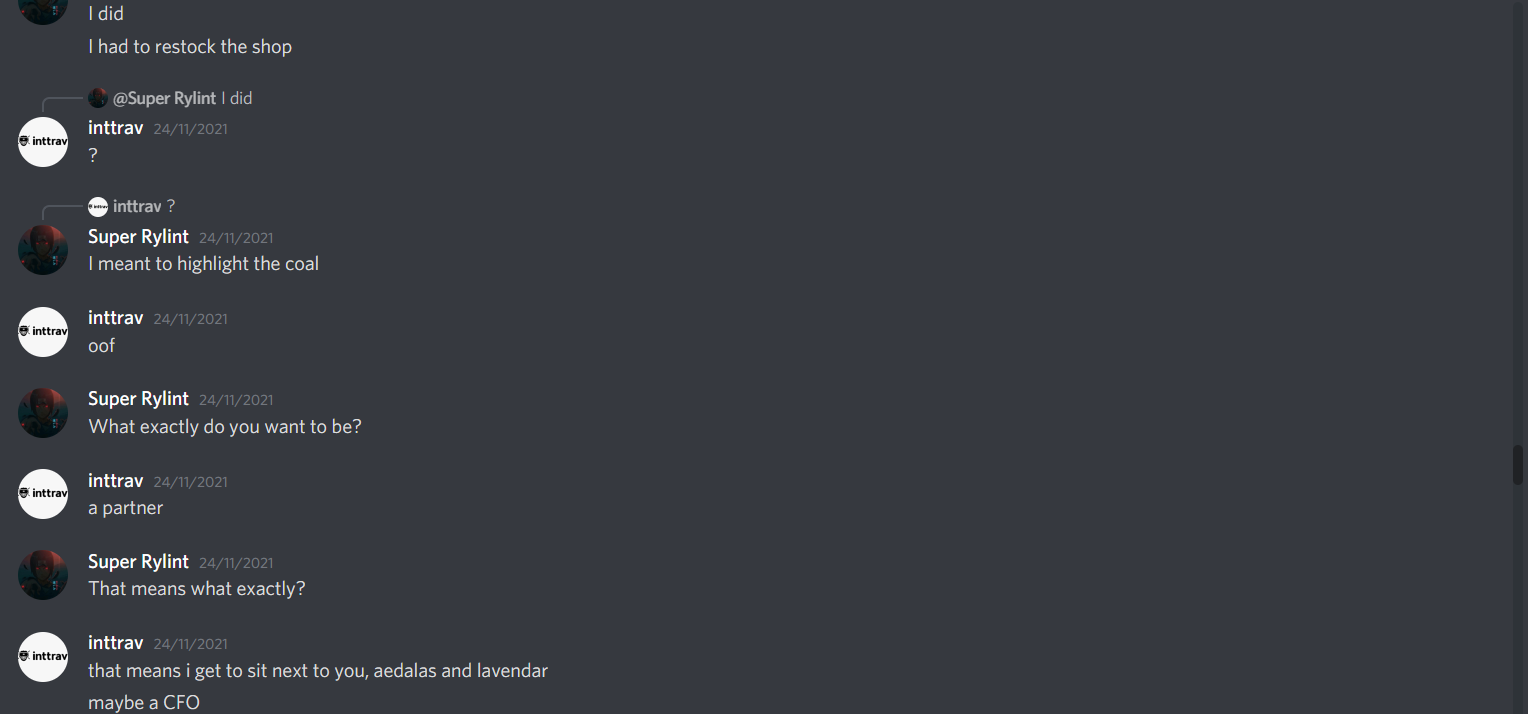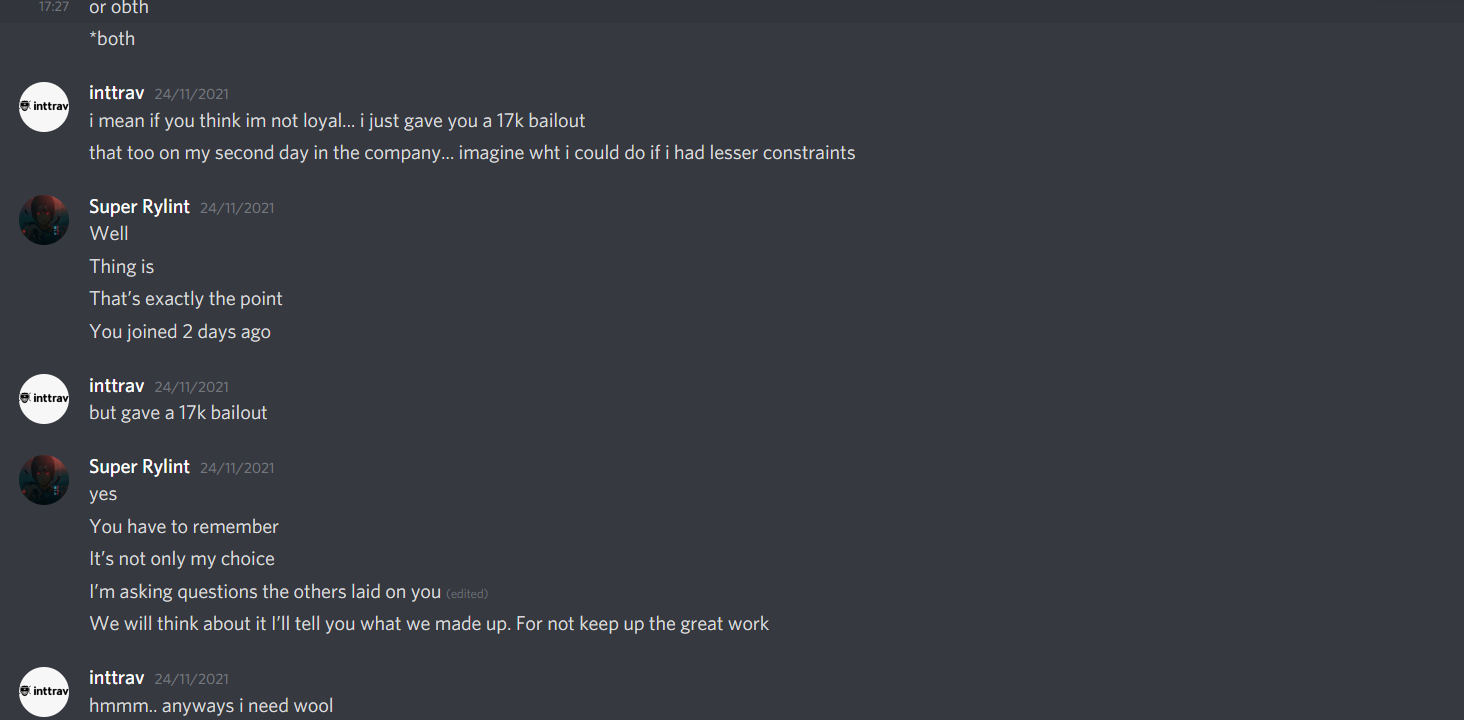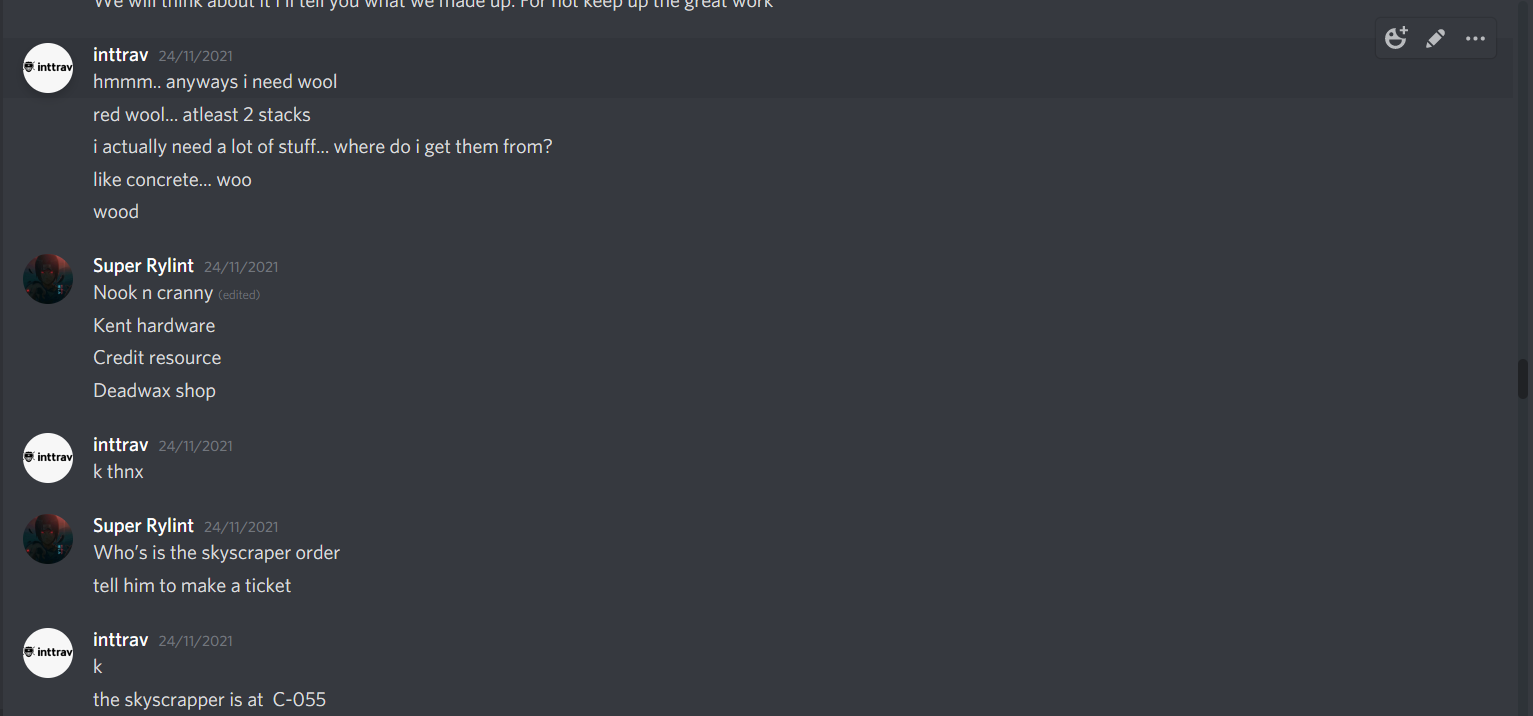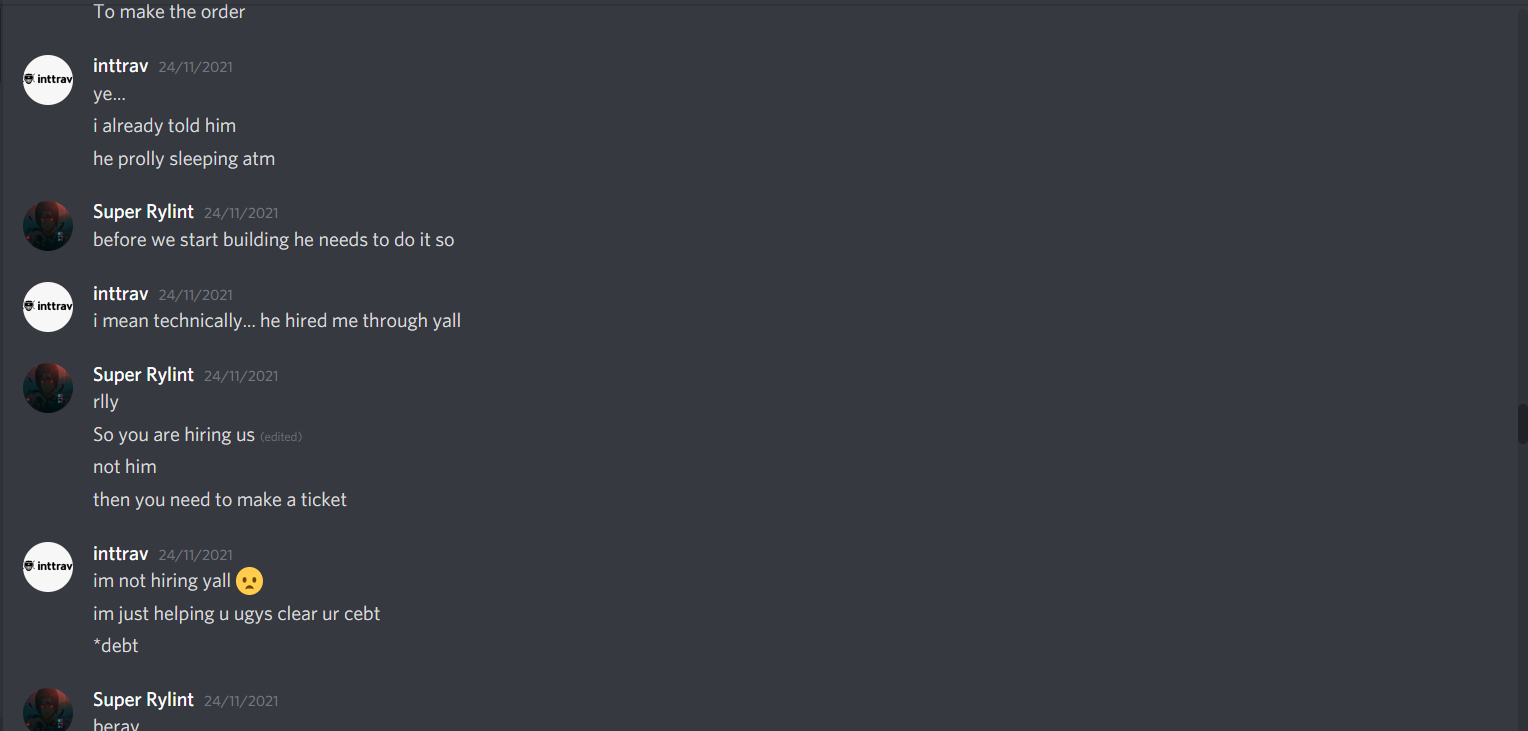 By making this submission, I agree I understand the penalties of lying in court and the fact that I am subject to perjury should I knowingly make a false statement in court.
DATED
10 December 2021
Last edited: