The one and only
Judge
Redmont Bar Association
Donator

IN THE FEDERAL COURT OF THE COMMONWEALTH OF REDMONT
CIVIL ACTION
BananaMuffinMC
Plaintiff
v.
kizaru08
Defendant
COMPLAINT
The Plaintiff complains against the Defendant as follows:
The Defendant knowingly scammed the Plaintiff and wasted their time.
I. PARTIES
1. BananaMuffinMC - Plaintiff
2. kizaru08 - Defendant
II. FACTS
1. The Defendant made an advertisement offering $5,000 in exchange for taking a survey;
2. The Plaintiff agreed and specified that a cash reward would be provided after all questions were answered;
3. The Defendant confirmed that these were the terms of the agreement;
4. The Plaintiff answered all of the Defendant's questions as agreed;
5. The Defendant left and did not pay the Plaintiff, and
6. When asked by the Plaintiff, the Defendant confirmed that they had no intention to pay the agreed-upon sum.
III. CLAIMS FOR RELIEF
1. The Defendant asked for a service (providing answers to a survey) in exchange for money, which they deliberately avoided paying;
2. The Defendant knew and agreed to the terms of a verbal contract which they went on to break, and
3. The Defendant wasted the Plaintiff's time and then proceeded to continue advertising the scam in a widely seen chat.

IV. PRAYER FOR RELIEF
The Plaintiff seeks the following from the Defendant:
1. $5,000 promised by the Defendant in exchange for answering a survey, and
2. $500 in legal fees.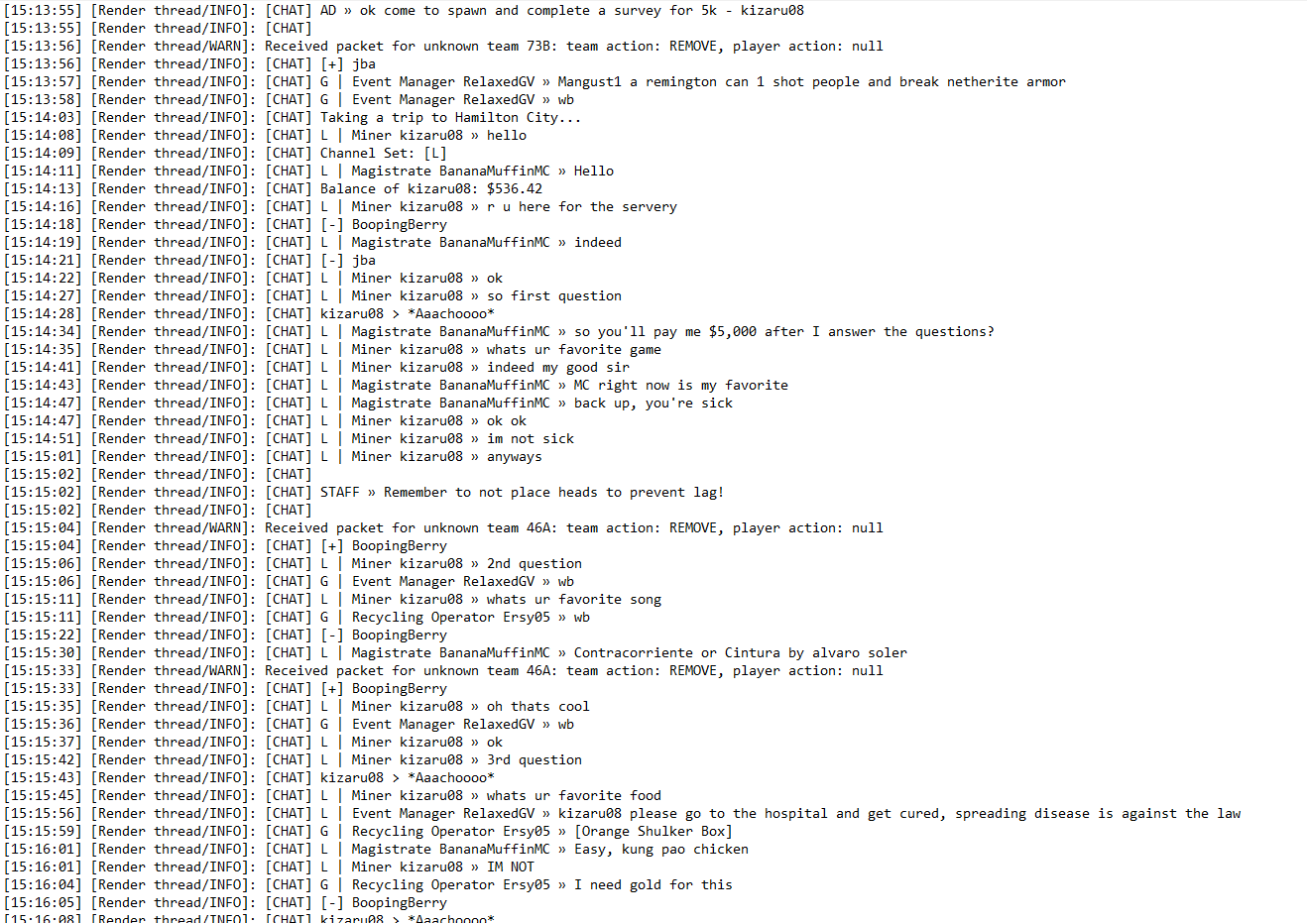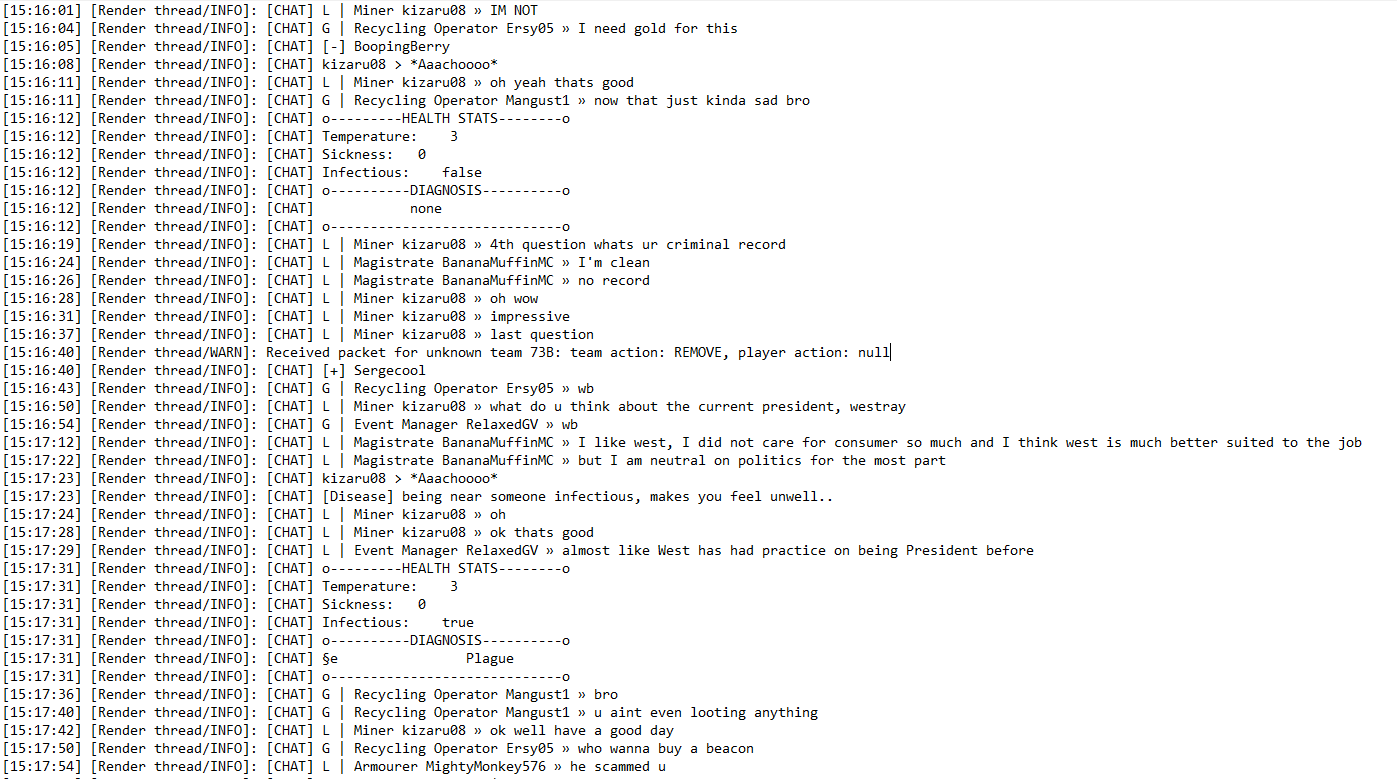 By making this submission, I agree I understand the penalties of lying in court and the fact that I am subject to perjury should I knowingly make a false statement in court.
DATED: This 7th day of April, 2022