Citizen
Representative
Draftsman
Construction & Transport Department
Public Affairs Department
A
Bill To

Amend the Saviour Act​
The people of Democracy Craft, through their elected Representatives in the Congress and the force of law ordained to that Congress by the people through the constitution, do hereby enact the following provisions into law:
1 - Short Title and Enactment
(1) This Act may be cited as the "Saviour Act Amendment (II) July 2021" or "SAA Act (II) July 2021"
(2) This act shall take effect upon signage
(3) This act is authored by Sergecool and co-sponsored by ReinausPrinzzip
(4) This bill amend the Public Nuisance punishments
2 - Reasons
This bill is meant to give the Police Officers a better resource to be able to better protect the citizens in events in Redmont from shooters and people who just want to destroy and mess up events.
3 - Amendment
The Public Nuisance punishments are changed from:
First Offence: Verbal Warning + Dismissal from event (if participating).
Second Offence: $60 Fine.
Third Offence:
Jailed until the conclusion of the event.
To:
First Offence: Verbal Warning + Dismissal from event (if participating)
+ Asking to put the weapon away
Second Offence:
The Police Officer may drag the offender out of the crowd by handcuffing them until they put the weapon away
+ $60 fine
Third Offense or more:
Auto consent for the Police Officer to take the offender down with the Police regulatory weapon + $100 fine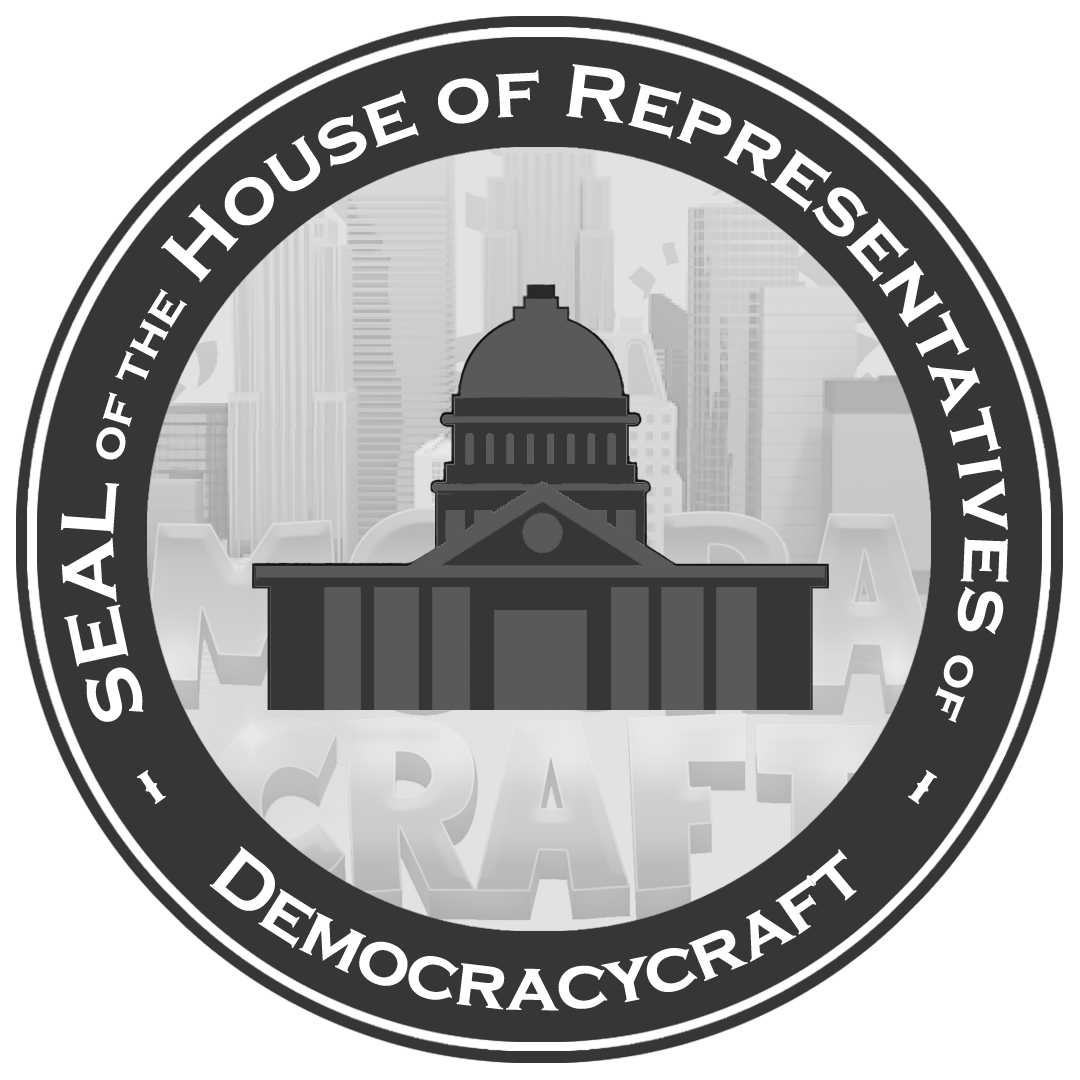 1950minecrafter

Representative
Chairman of the Workers' Committee
​