Citizen
Justice Department
Redmont Bar Association

IN THE FEDERAL COURT OF THE COMMONWEALTH OF REDMONT
CIVIL ACTION
Peony Construction (Crusaders at Law representing)
Plaintiff
v.
microflash
Defendant
COMPLAINT
The Plaintiff complains against the Defendant as follows:
WRITTEN STATEMENT FROM THE PLAINTIFF
The plaintiff and its employed builder spent time and invested money to fulfill the order of the defendant, but have never been paid for this work, in spite of the contractual relation existing between the two parties.
I. PARTIES
1. Society Peony Construction
2. Microflash
II. FACTS
The defendant get in touch with the society by creating a ticket on the discord server on December 8th 2021.
The defendant accepted the offer made by the plaintiff, negotiated the object of the transaction and cooperated with the builder to get the construction finished.
Once the building finished, the plaintiff billed a price of $4,732.87 to the customer, who clearly accepted it on 22nd of December 2021
After several reminders, the defendant invoked plenty of apologies and lyes to reschedule the payment.
III. CLAIMS FOR RELIEF
A contract is a meeting between an offer and an acceptation. Written or oral, the contract is legally binding and both parties have to respect their words.
The society Peony Construction offered his services on December 8th 2021 for $3,000 plus the cost of materials, the offer is clear and definitive, which is thus legally binding if accepted.
The defendant expressed an acceptation on December 8th 2021, which was under the suspensive condition of getting a loan to buy the plot.
The suspensive condition have been fulfilled, since the acceptant bought the plot r-094 and have $10,000 left in his bank balance, which is enough to pay my client.
The contract became therefore legally binding. Both parties had to fulfill their obligations.
My client fulfilled his obligations, as the house, object of the transaction, have been built and finished on December 22nd 2021.
The defendant failed to respect the contract, since he didn't paid for the required services and willfully lied to reschedule the payment.
IV. PRAYER FOR RELIEF
The Plaintiff seeks the following from the Defendant:
$4,732.87 owed by the defendant
$200 in legal fees
$100 as compensation for willfully lying to my client
I would like to summon TheRukia as witness and employed builder of the society Peony Construction
PROOFS: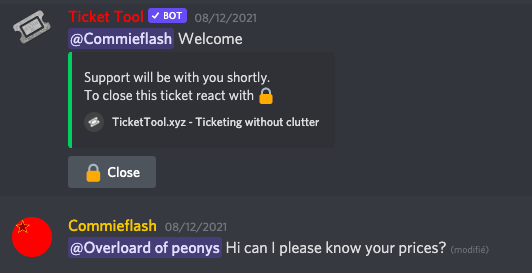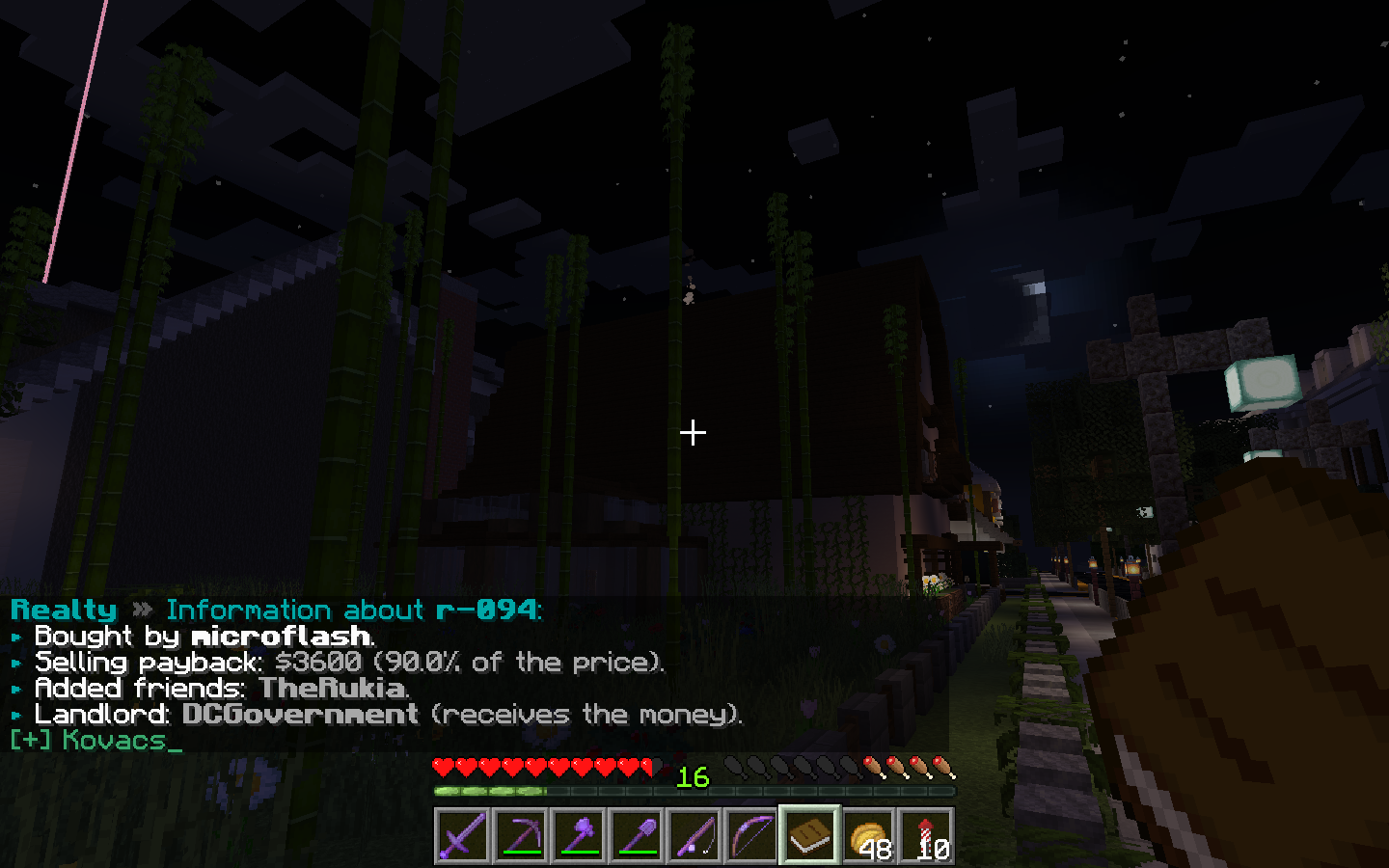 By making this submission, I agree I understand the penalties of lying in court and the fact that I am subject to perjury should I knowingly make a false statement in court.
DATED: This 16 day of January 2022