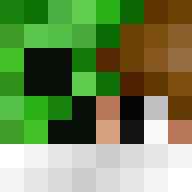 Citizen
Magistrate
Construction & Transport Department
Supporter
IN THE FEDERAL COURT OF THE COMMONWEALTH OF REDMONT
CIVIL ACTION
ko531
Plaintiff
v.
The Commonwealth of Redmont
Defendant
COMPLAINT
The Plaintiff complains against the Defendant as follows:
On Feburary 4th the Violent Offences Amendment Act was signed into effect by President Derpy. This amendment states that Murder is a indictable offense. According to the Standardized Criminal Code Act, Indictable offense is definded as "Punishments for an Indictable Criminal Offense must be proven in a trial." An Indictable Offense is a crime that needs a trial by jury. Since this Amendment was sign I have been arrested for 377 counts of murder by the DOJ and served 1670 minutes in jail and not a single charge was taken and proven in court. For each murder charge I was arrested for I was also fined $100 each by the DOJ totaling $37,700
I. PARTIES
1. Ko531
2. Department of Justice
II. FACTS
1. The Violent Offences Amendment Act was signed by President Derpy on Feburary 4th.
2. It states Murder as an "Indictable Criminal Offense" meaning it has to be proven in court
3. Since that time I have bee charged with 377 counts of murder, fined a total of $37,700 and served 1670 minutes in prison.
4. All of these murder charges were never taken and proven in court
III. Claims for Relief
1. Wrongful Conviction
IV. PRAYER FOR RELIEF
The Plaintiff seeks the following from the Defendant:
1. $37,700 returned as it was fined for wrongfully convicted crimes
2. $16,700 for the time served in jail ($10 for each minute)
3. $10,000 in Punitive damages
4. Murder charges removed from Ko531 criminal record
V. EVIDENCE
Evidence A
A BILL To Establish Offences under the Standardized Criminal Code The people of the Commonwealth of Redmont, through their elected Representatives in the Congress and the force of law ordained to that Congress by the people through the constitution, do hereby enact the following provisions...

www.democracycraft.net
Evidence B

Evidence C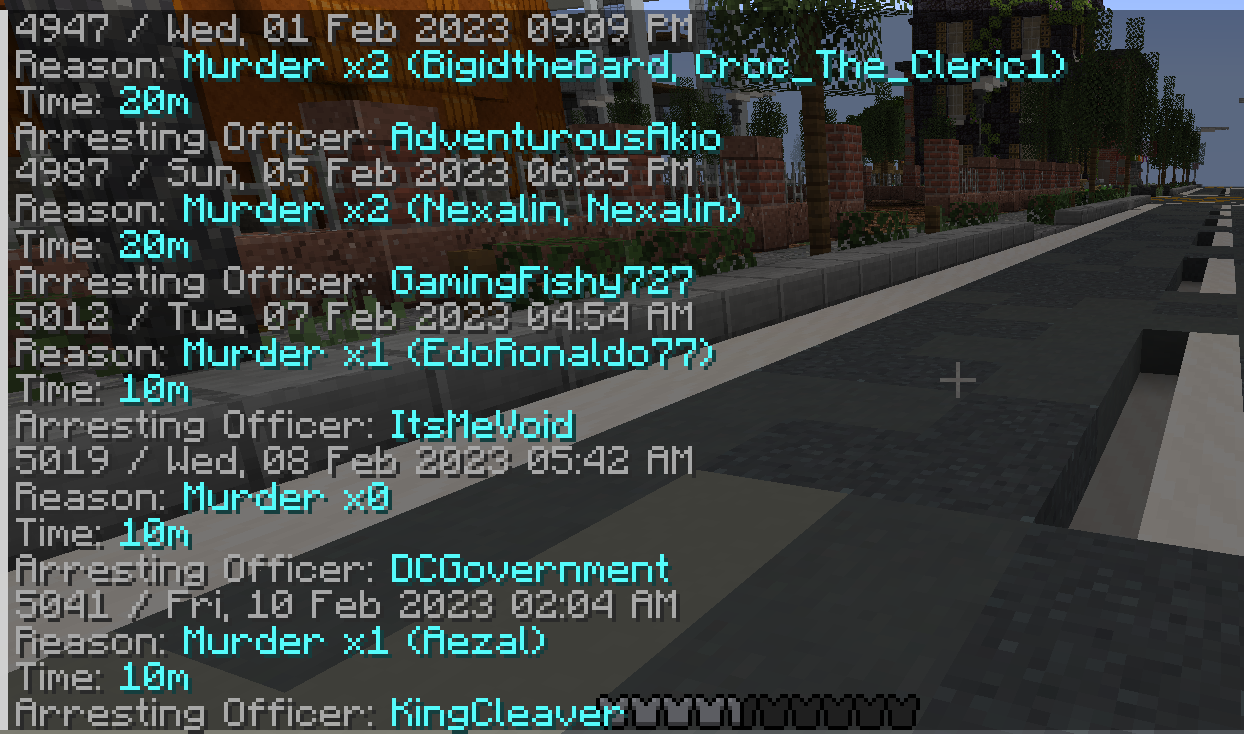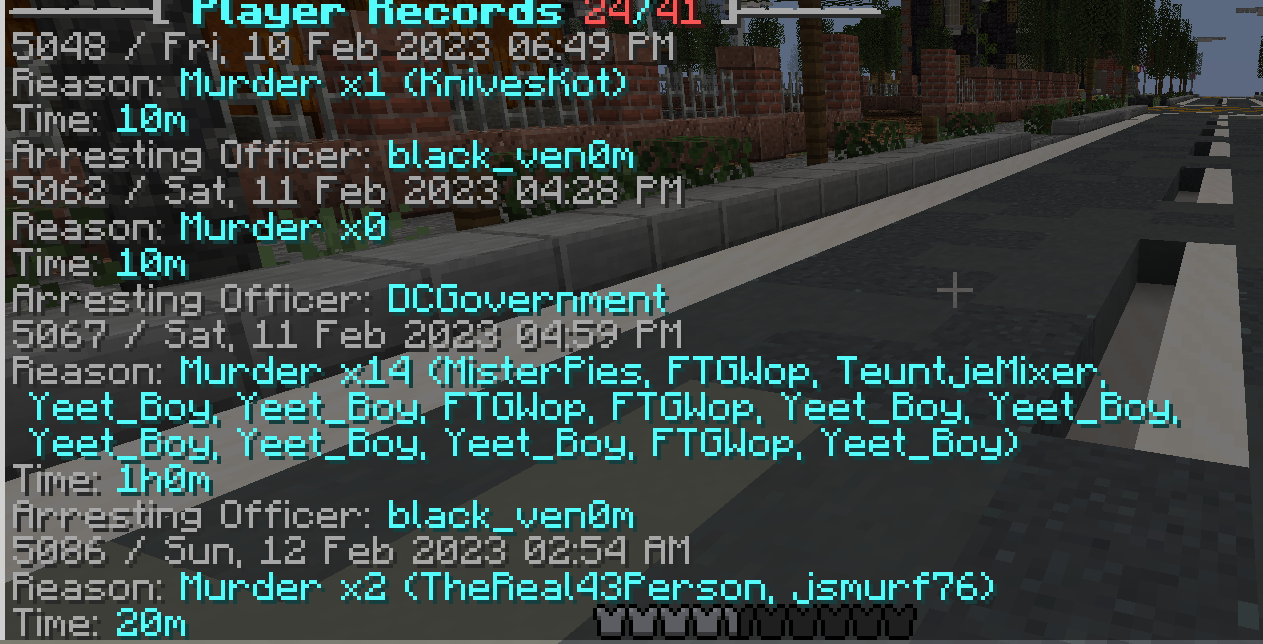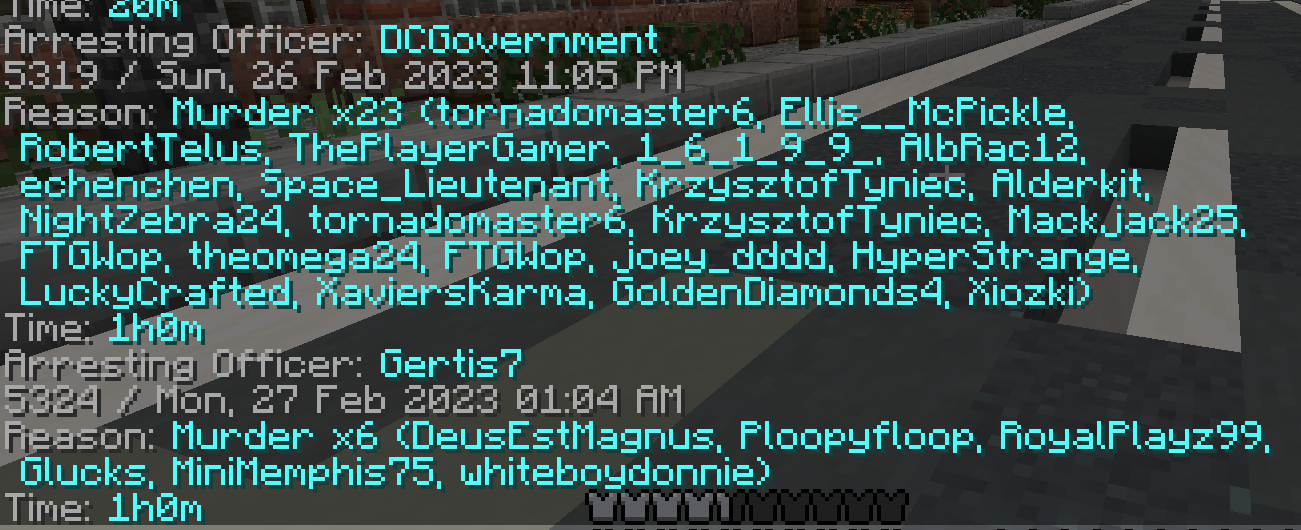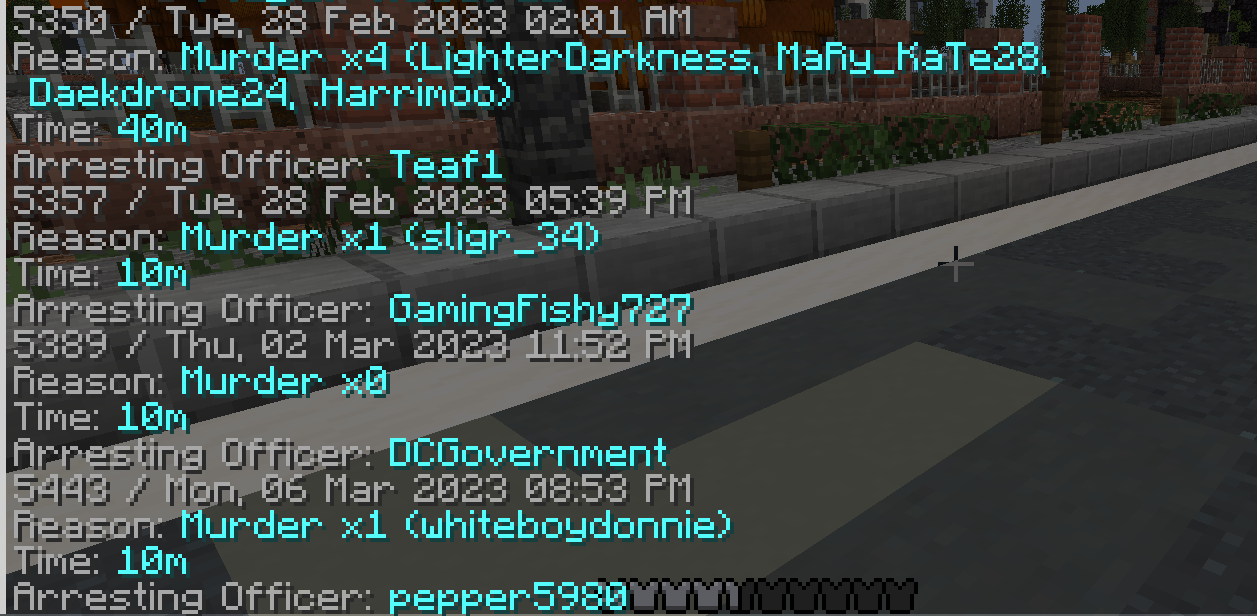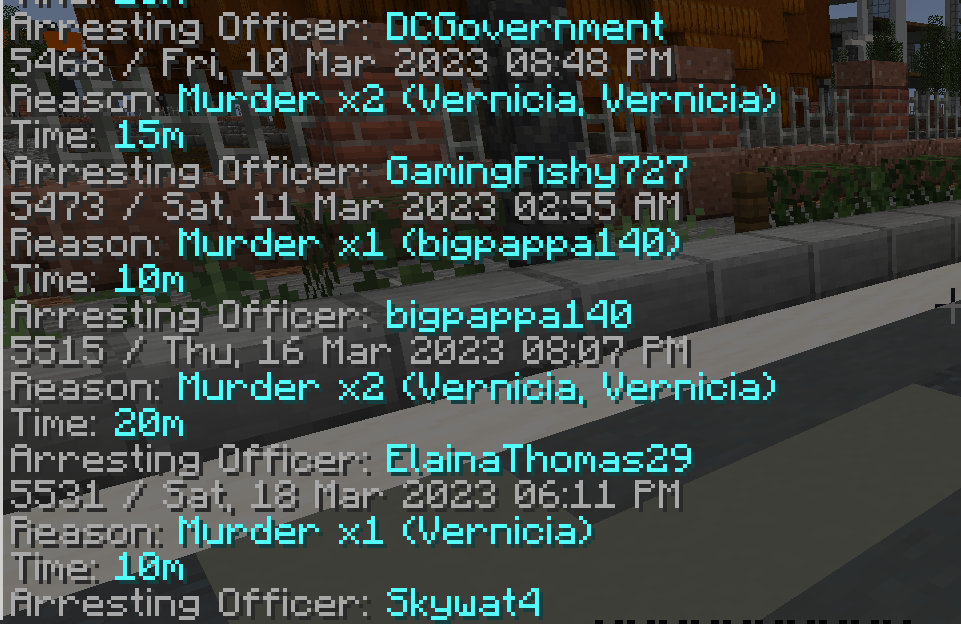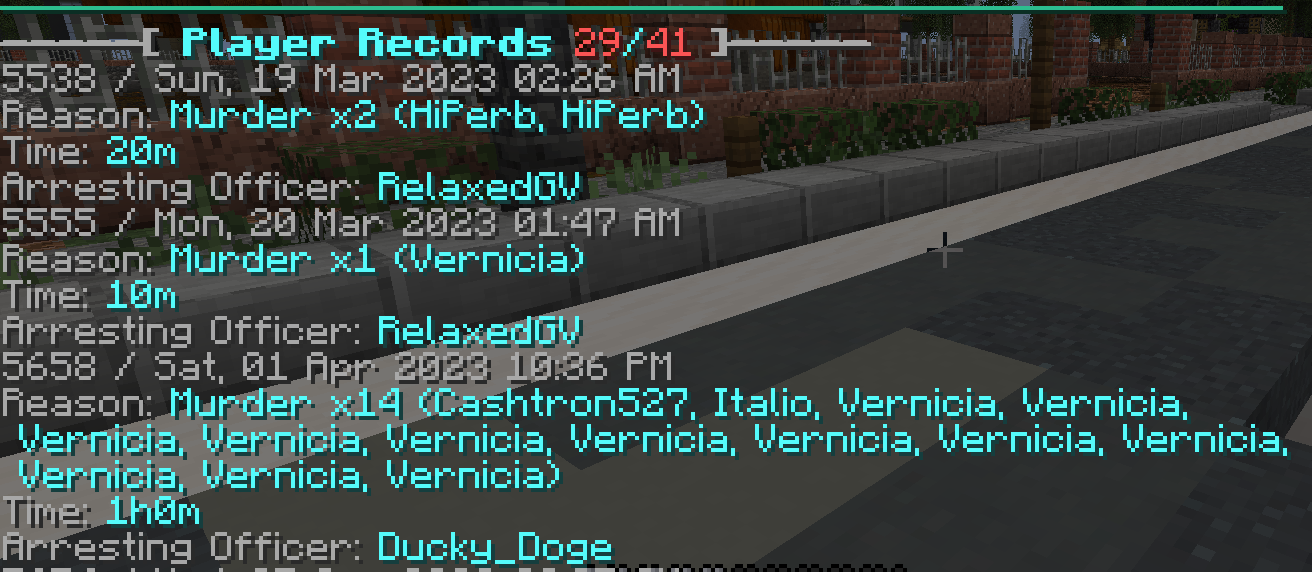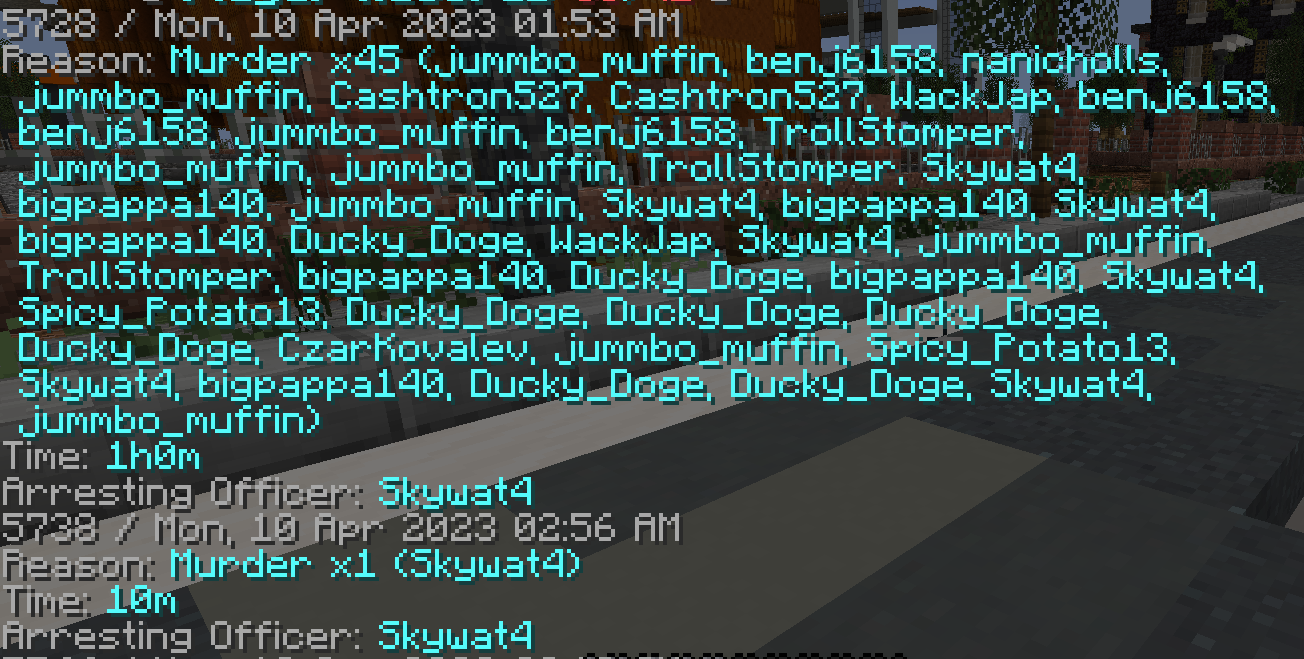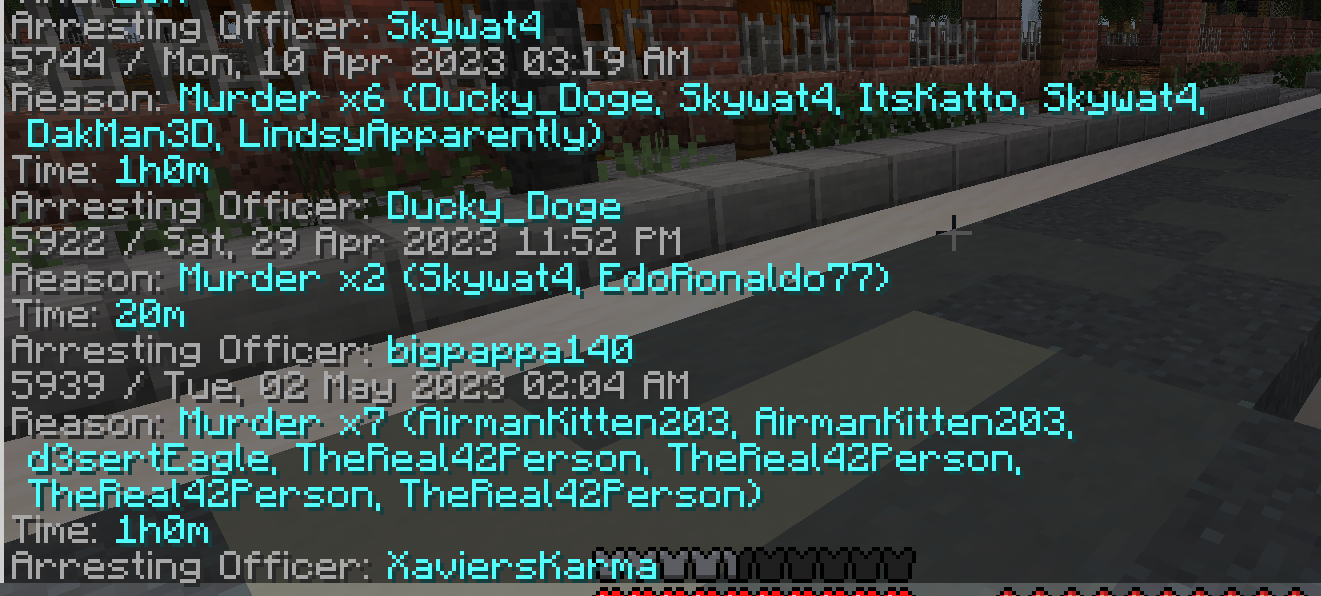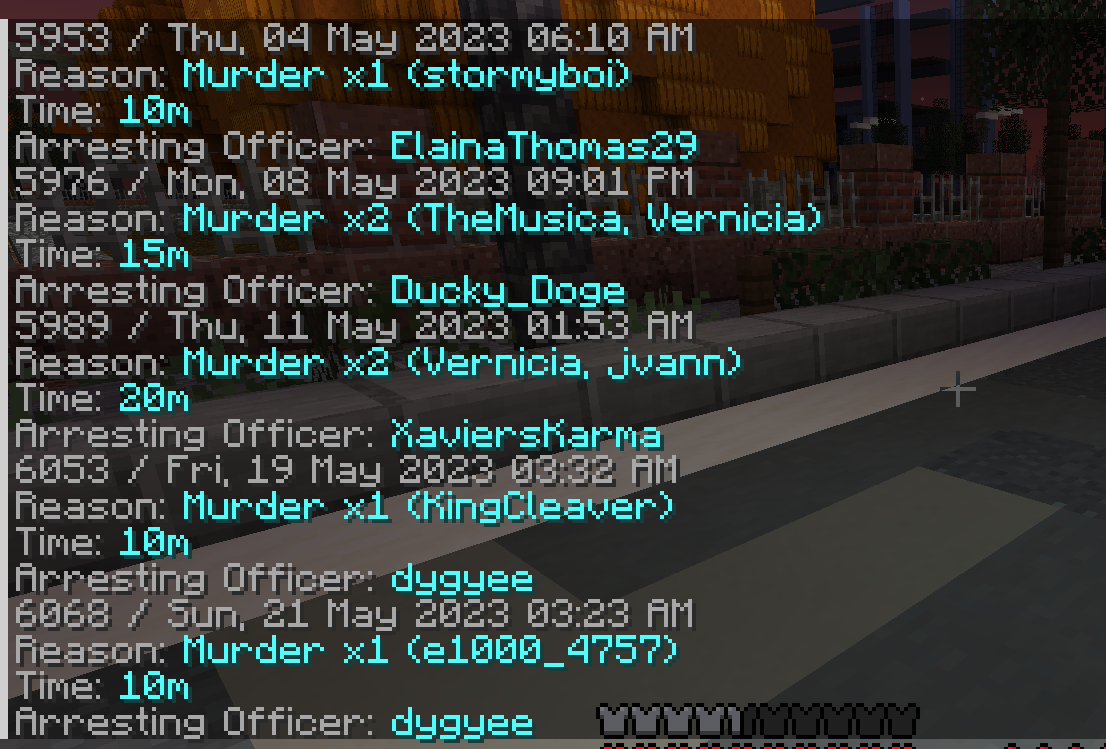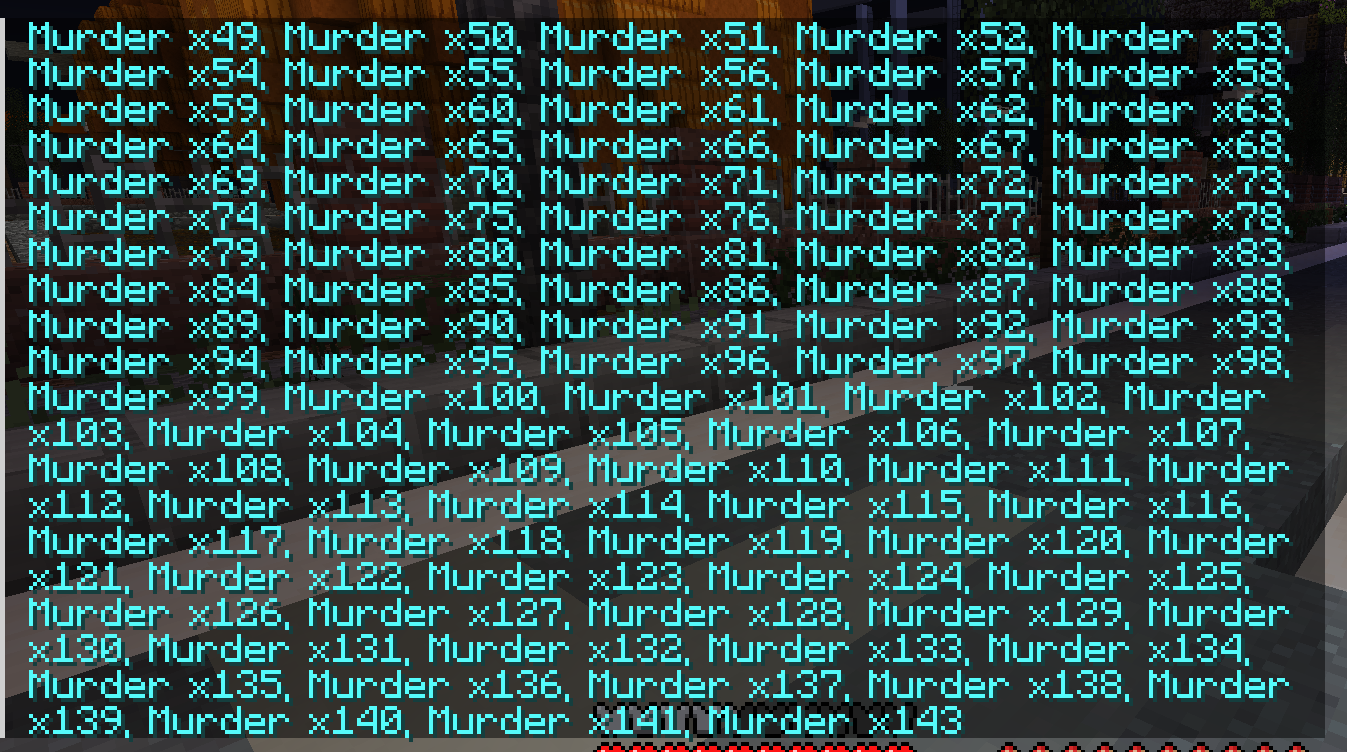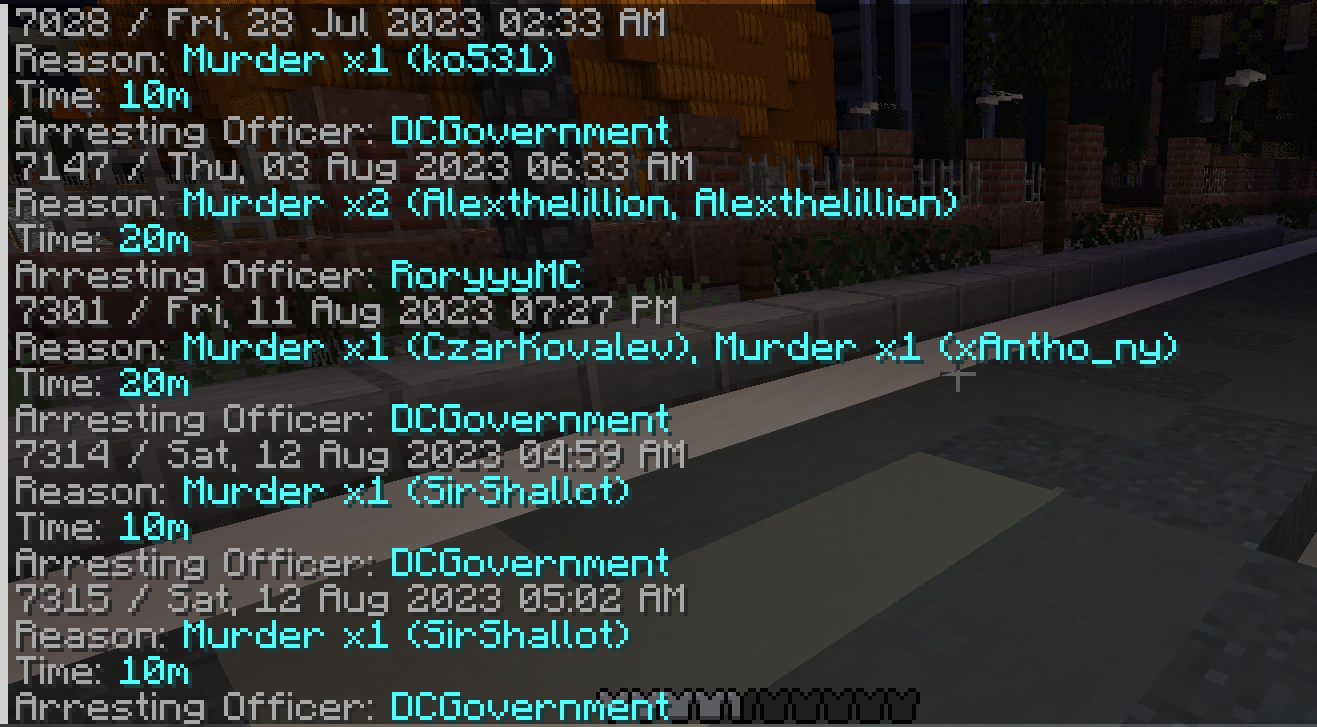 Last edited: