IN THE DISTRICT COURT OF THE COMMONWEALTH OF REDMONT
CIVIL ACTION
ItzBananaMuffin
Plaintiff
v.
PerfectedRylint
Defendant
COMPLAINT
The Plaintiff complains against the Defendant as follows:
After several lottery-type events by Icypenguin79, PerfectedRylint advertised the same thing and then failed to follow through when the terms were met.
I. PARTIES
1. ItzBananaMuffin (Plaintiff)
2. PerfectedRylint (Defendant)
II. FACTS
1. Icypenguin79 put up several lottery messages in the global chat wherein the first person to send a sum of money received the amount doubled.
2. The Plaintiff won two of these events, and Teuntje1234567 won another.
3. The Plaintiff won two $100 buy-in lotteries for $200 in rewards each, and Teuntje1234567 won a $1,000 buy-in, $2,000 reward lottery.
4. Several other of these lotteries appeared in chat, but the Plaintiff ignored these, as the risk-to-reward was too high, or he did not have enough for the buy-in.
5. The Defendant put a message in the chat advertising a lottery with the same terms as the one that Teuntje1234567 won.
6. The Plaintiff entered his $1,000, as seen in evidence exhibit 2.
7. The Defendant then claimed that they were only joking, and were not actually going to pay the reward.
8. The Defendant sent back the Plaintiff's money when the Plaintiff asked for the reward.
9. The Defendant acknowledged that the Plaintiff would have won the $2,000 reward.
III. CLAIMS FOR RELIEF
1. The Defendant knowingly asked for $1,000 in chat, never indicating that it was a joke, and never giving any reason to assume it was anything but a legitimate lottery, as had been done multiple times prior to this.
2. The Plaintiff logically accepted the risk of this proposition and put forward $1,000 of his own money.
3. The Defendant then retracted their verbal agreement after the Plaintiff had already paid.
4. The Defendant failed to pay the legally owed reward as a result of the lottery.
5. False advertising is defined as: "Any advertising or promotion that misrepresents the nature, characteristics, qualities or geographic origin of goods, services or commercial activities"
6. The Defendant misrepresented the nature of the lottery service, and as such the Plaintiff is legally entitled to compensation on the basis of false advertising.
IV. PRAYER FOR RELIEF
The Plaintiff seeks the following from the Defendant:
1. $1,000 in the reward from the lottery
2. $100 in time costs, as the Plaintiff is an Attorney
The legitimate lotteries by Icypenguin79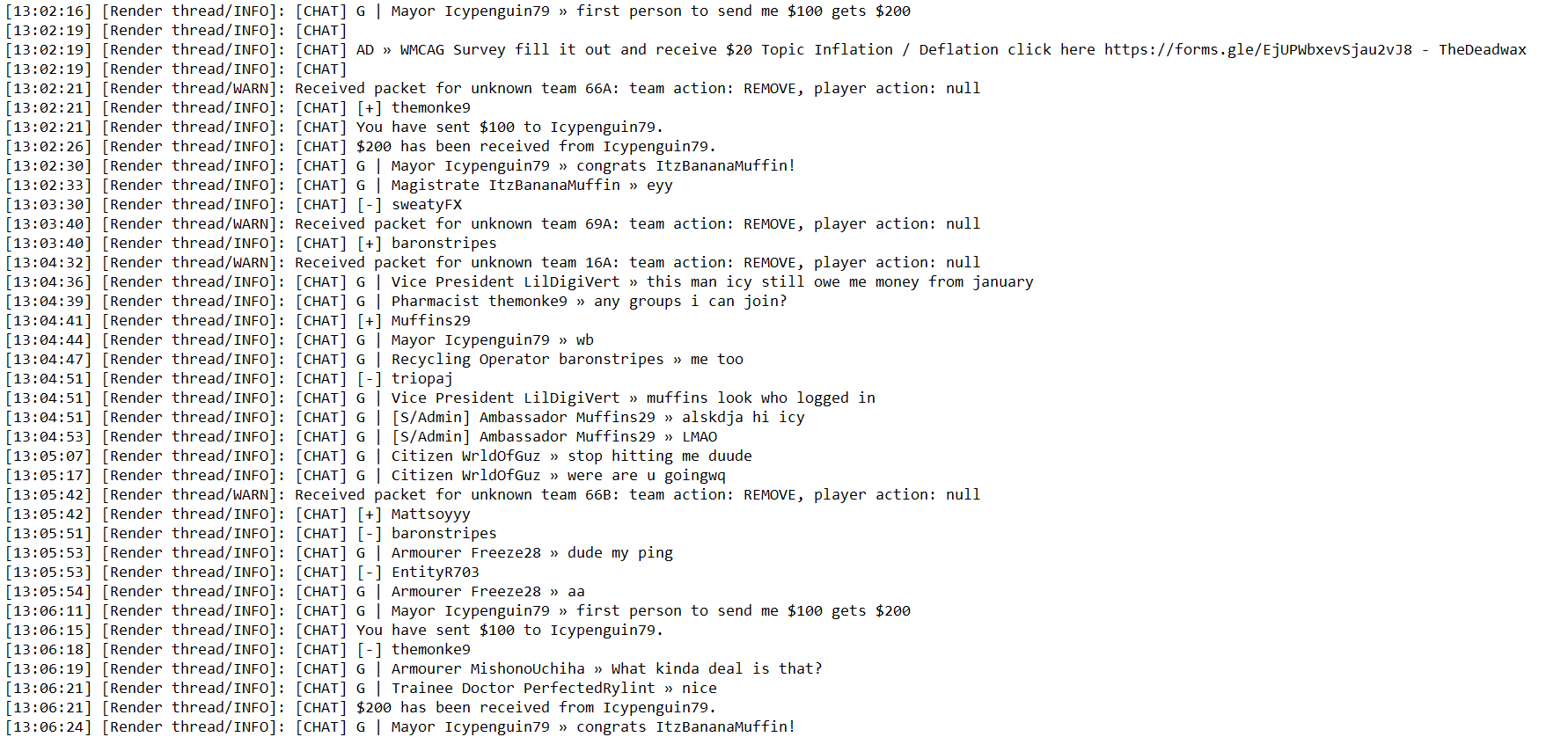 The false advertising by PerfectedRylint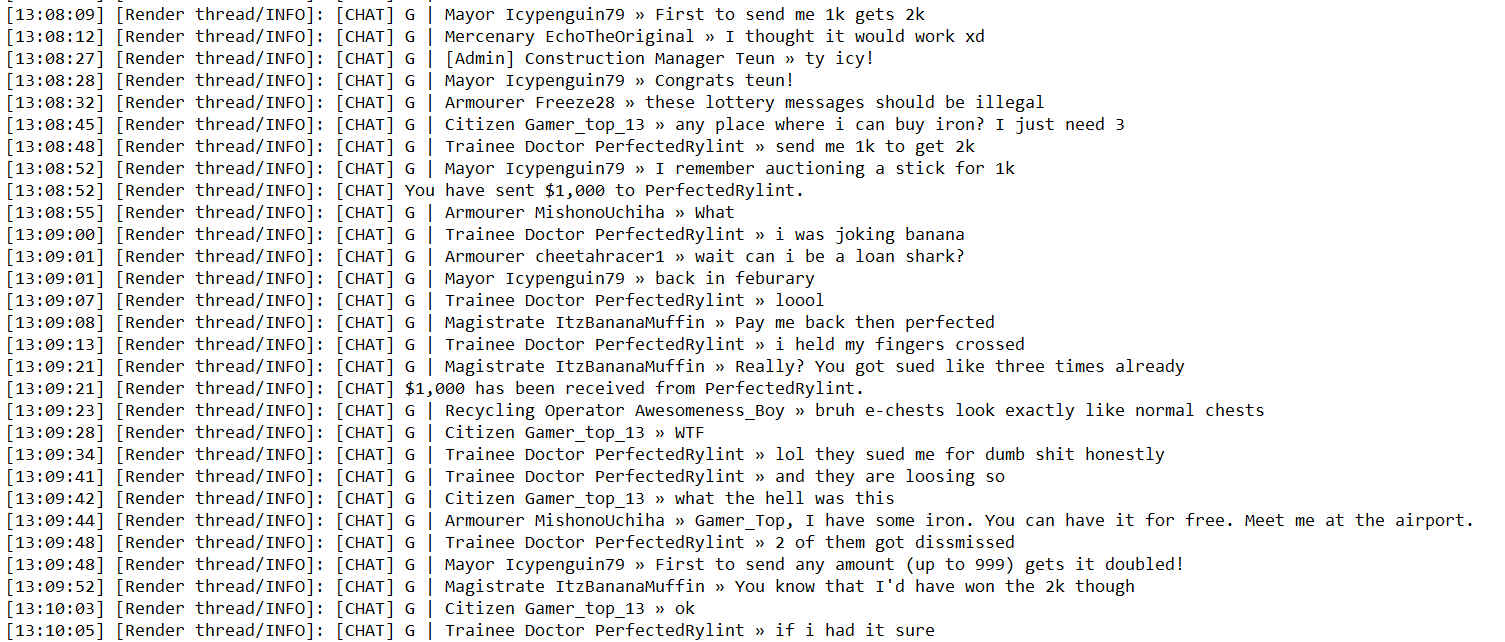 By making this submission, I agree I understand the penalties of lying in court and the fact that I am subject to perjury should I knowingly make a false statement in court.
DATED: This 24th day of December, 2021
(Edited for capitalization of a name I had mistyped)
(Edited again to fix numbering, last one I swear)