Citizen
Representative
Draftsman
Construction & Transport Department
Public Affairs Department
A
Bill To

Amend the Constitution​
The people of Democracy Craft, through their elected Representatives in the Congress and the force of law ordained to that Congress by the people through the constitution, do hereby enact the following provisions into law:
1 - Short Title and Enactment
(1) This Act may be cited as the "Representative Requirement for Speaker Act July 2021" or "RRS Act July 2021"
(2) This act shall take effect upon signage.
(3) This act is authored by Icypenguin79 and co-sponsored by ReinausPrinzzip
(4) This bill amends the Constitution
2 - Reasons
Until now, the Speaker has always been a Representative by tradition, and so should it remain like that, but there's currently no place stating that. That's why this bill is being proposed, to state that the Speaker should be an Elected Offcial from the House of Representatives.
3 - Constitutional Amendment
(1) Under Section I, Speaker of the House of Representatives, add: "
The Speaker of the House of Representatives must be an elected or appointed member of the House of Representatives
."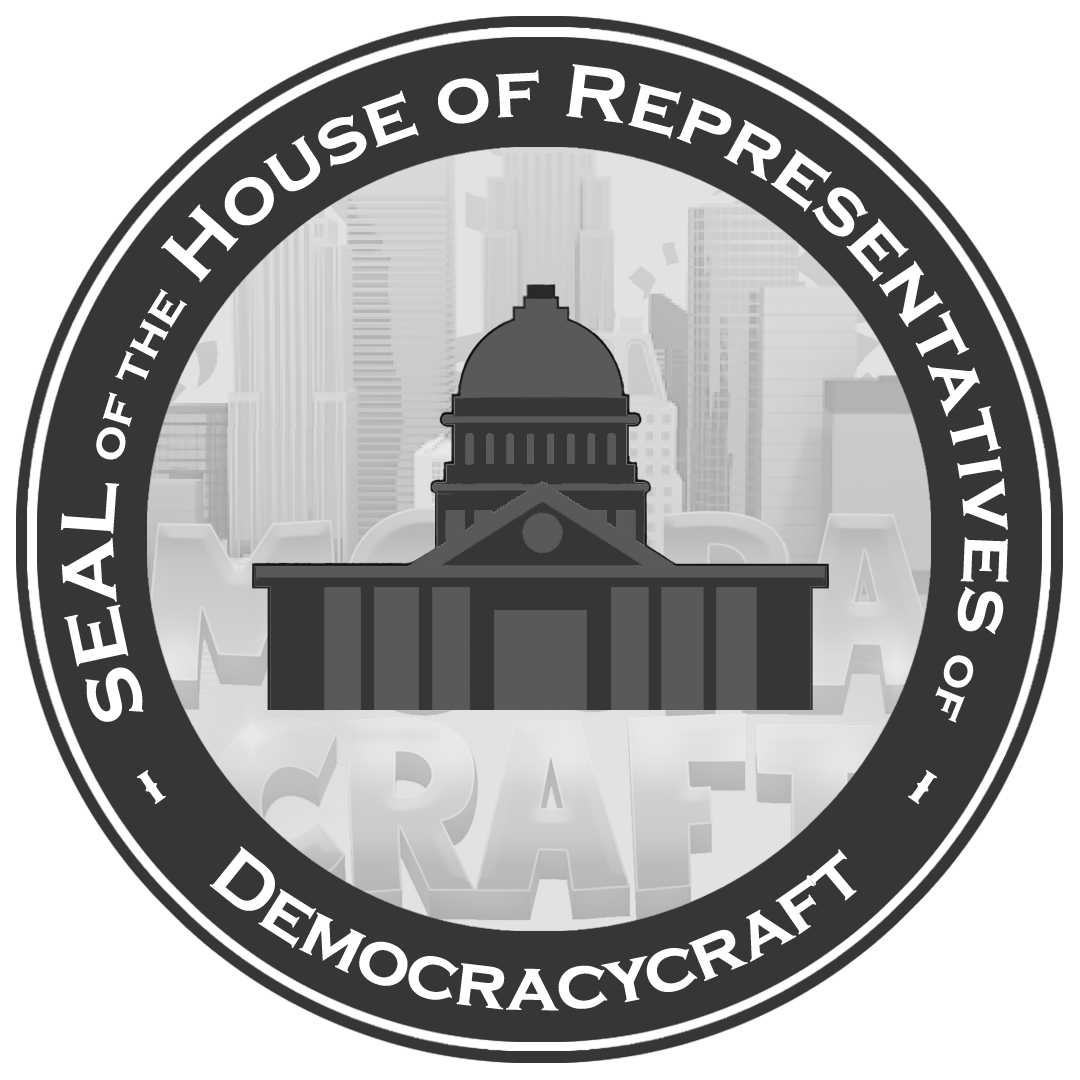 1950minecrafter
Representative
Chairman of the Workers' Committee
​