Citizen
Public Affairs Department
Donator

IN THE SUPREME COURT OF THE COMMONWEALTH OF REDMONT
CIVIL ACTION
The Church of Pablo (tekkovvs Representing)
Plaintiff
v.
RelaxedGV and Associating Parties
Defendant
COMPLAINT
The Plaintiff complains against the Defendant as follows:
WRITTEN STATEMENT FROM THE PLAINTIFF
I. PARTIES
1. tekkovvs
2. belovria
3. Muffins29
4. Yerevan_
5. RelaxedGV
6. Bewoz
7. Randomboi2000
II. FACTS
1. RelaxedGV broke into belovria and I's private estate in Sampson Hills.
2. There is a very clear NO TRESSPASSING sign on the property.
3. RelaxedGV then proceeded to break into my private room, which housed the Holy Saint Pablo, who was to be the next Saint of Hamilton.
4. RelaxedGV presumably killed the Holy Saint Pablo.
5. RelaxedGV messaged belovria, claiming that he killed Pablo.
6. RelaxedGV was bragging about killing Pablo in global chat.
7. belovria walked into my room, which also housed Pablo, to find him missing.
8. belovria then walked down the stairs, to find two of her horses, and a third which was Yerevan's, missing.
9. It appeared that one of them (Muffins the horse) was still on the residential plot, but the other, and Yerevan's horse were gone.
10. After that, belovria begun looking into the issue by looking up the kills, in order to prove that RelaxedGV had indeed killed Pablo and the other two horses.
11. No logs were found, so the horses are missing, presumed dead.
12. RelagedGV, Bewoz, and RandomBoi2000 stood in front of our house, mocking her and bragging about what they had done.
13. RelaxedGV then proceeded to sell "Pablo's Meat" on DC Bid.
14. All parties from the Church of Pablo are suffering from severe emotional damage and are extremely distraught.
15. There are multiple screenshots to substantiate these claims made by myself.
16. Muffins the horse is now missing.
17. IN PABLO WE TRUST.
III. CLAIMS FOR RELIEF
1. RelaxedGV broke into belovria and I's private estate in Sampson Hills.
2. RelaxedGV stole, and presumably murdered two horses on the property. One being belovria's, the second being Yerevan's.
3. RelaxedGV then sold "Pablo's Meat" on DCBid.
4. This meat and wool is stolen property, and is being sold without our consent.
5. All parties from the Church of Pablo are severely distraught and heart broken.
6. Pablo is a brand icon for the Church of Pablo, and Pablo of Corporation. Without him, our organization is practically nothing.
IV. PRAYER FOR RELIEF
The Plaintiff seeks the following from the Defendant:
1. $35000 from RelaxedGV for the murder, and selling of Pablo.
2. $500 from Bewoz, for supplying the boat
3. $1000 from Randomboi2000 for supplying RelaxedGV with the idea.
Witnesses:
Belovria
Evidence: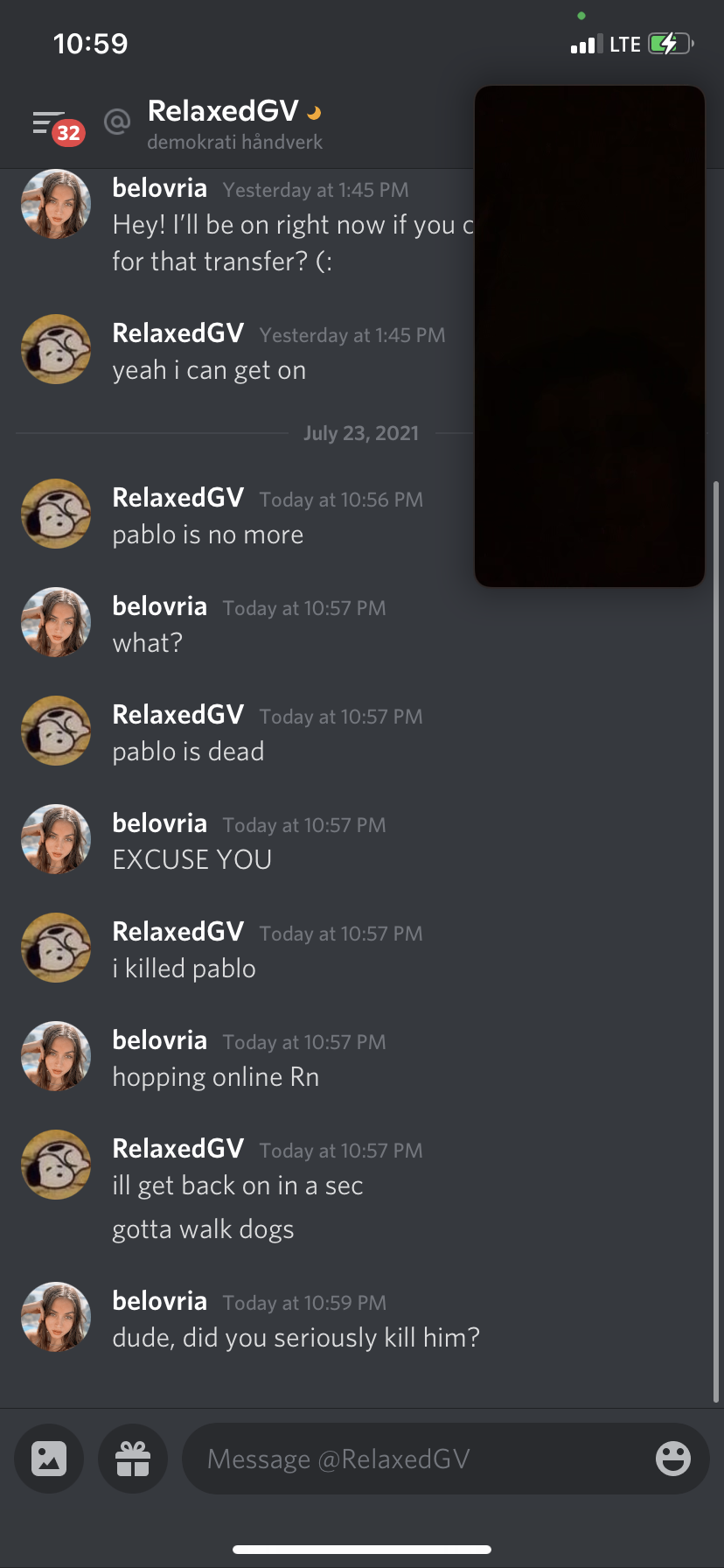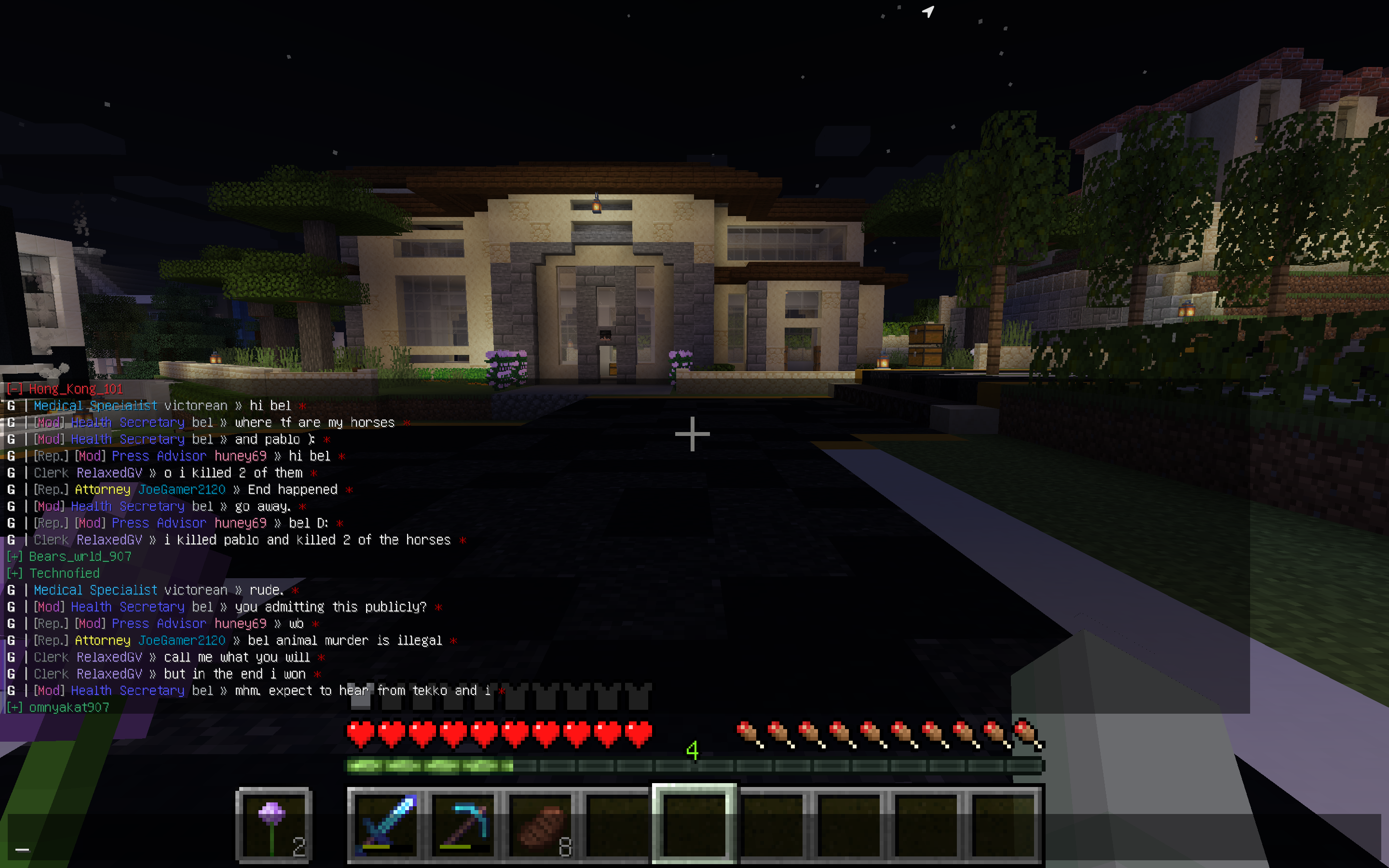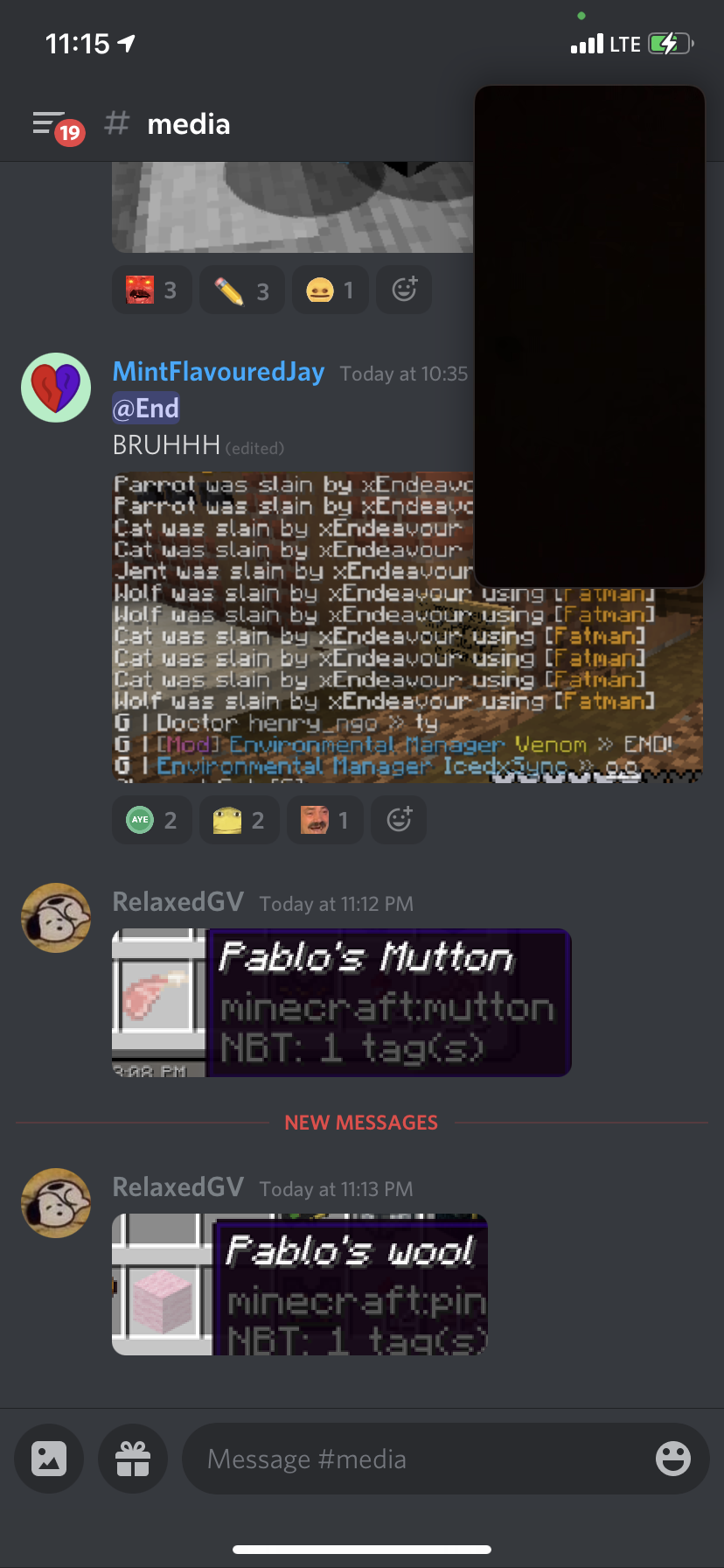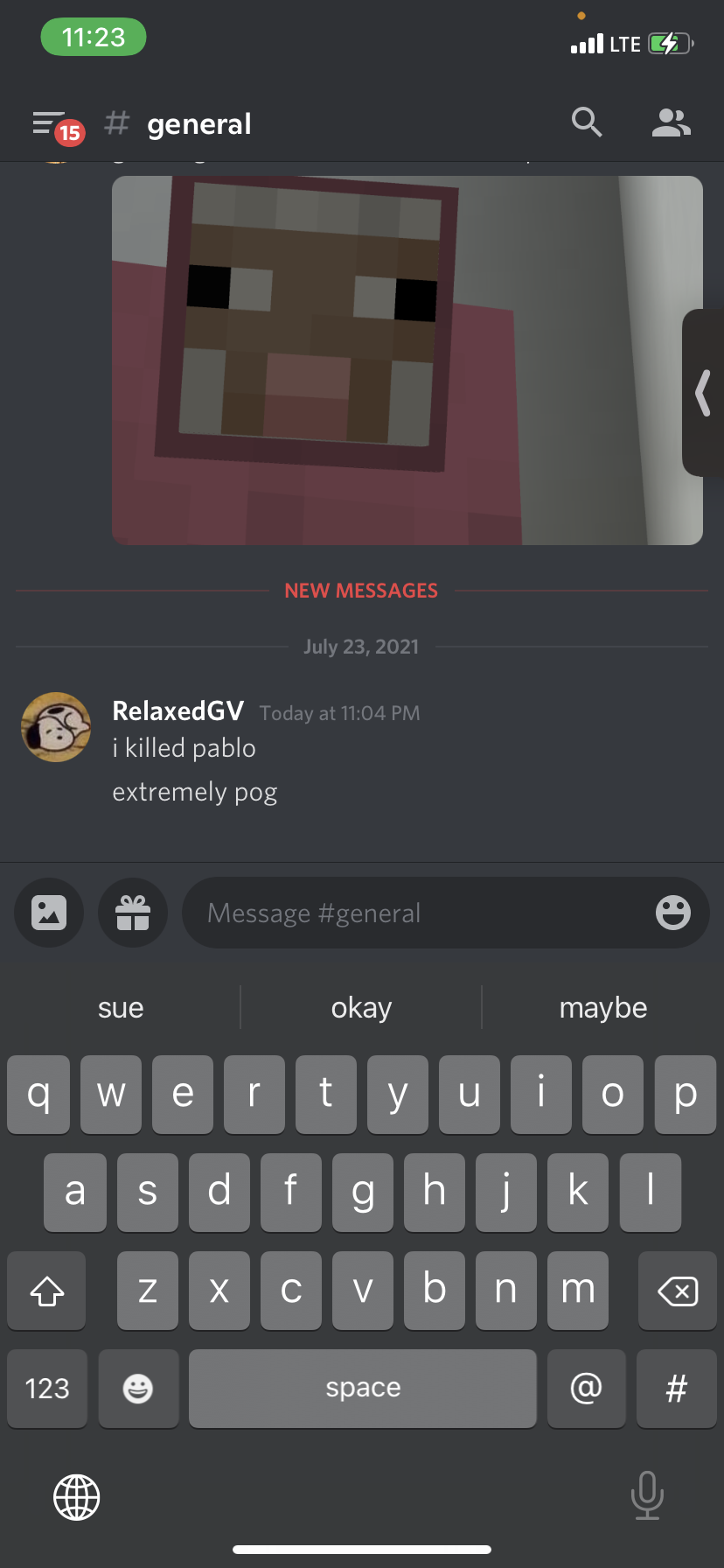 By making this submission, I agree I understand the penalties of lying in court and the fact that I am subject to perjury should I knowingly make a false statement in court.
DATED: This 23rd day of July, 2021.