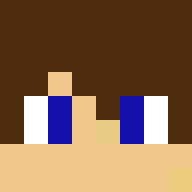 Citizen

Hello guys!
I am MinecrafterWilli.
I am selling my plot c382. It is located in Reveille. The location is great, right next to it is a subway/train station and it lays at the sea, so that you have a great view. On the plot is a nice, medium-sized building/house with chests, ovens, crafting benches, lots of storage, a bed, a big dinner table, flags and a little garden. The house is modern and I sell it starting with 2k.
The plots around it already cost 2,7k, so this is a great price. And remember, there is a nice house on the plot, with a little garden and more!
Place your bids in the comments!
Have a great day!