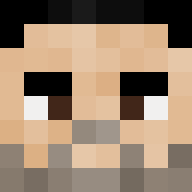 Citizen

Closer and closer it came, it was getting bigger and bigger, until it filled the sky above.
I have been putting this day off for a while, but this is something that has to happen at some point or another.
It's been a great time, eventually, things started to fall apart. I tried to stay active but I sat back and watched as everyone I knew left, I couldn't help but do the same. Thank you all.

My will is as follows:

19,999$ to l3afyy
2,000$ to Kycnn1703
7,333$ to cjcroft

and all my shares to the company owners.

I will miss DC
BubblyBo Over And Out.