Citizen
Justice Department

IN THE DISTRICT COURT OF THE COMMONWEALTH OF REDMONT
CIVIL ACTION
baole444
Plaintiff
v.
Skeppyshop
Defendant
COMPLAINT
The Plaintiff complains against the Defendant as follows:
"My job is built around my reputation, as in the chat [you] can see that [the Defendant's] action raise henry_ngo reaction leading to others thinking that I'm actually [behaving in a corrupt manner], I was quite panicked for a little but then I get back up and take ss of the private msg [the Defendant] sent me demanding that I buy food for him. I have a slight insecurity about my reputation and I don't want it being damaged."
I. PARTIES
1. baole444 - Plaintiff
2. Skeppyshop - Defendant
II. FACTS
1. The Plaintiff was conversing with the Defendant.
2. The Defendant insulted the Plaintiff and threatened to kill him (Logs Screenshot).
3. The Defendant told the Plaintiff to buy them food followed by an insult (Logs Screenshot).
4. The Plaintiff declined to do so.
5. The Defendant then falsely alleged in the global chat that the Plaintiff had threatened to arrest them if the Defendant did not buy the Plaintiff food (Logs Screenshot).
6. Despite the Plaintiff refuting these allegations, the Defendant continued on to accuse the Plaintiff of being corrupt twice in global chat (Chat Screenshots).
7. There were 39 players online while this event transpired, who could read all of the accusations posed by the Defendant, with some players even going so far as to voice approval for the Defendant.
III. CLAIMS FOR RELIEF
1. Slander is defined as: "A purposeful false statement of a player to cause damage to that player's reputation."
2. The Defendant made multiple deliberate false statements against the Plaintiff without a valid cause or basis for these claims.
3. As the Plaintiff is still a Trainee Officer, these accusations of misconduct and being corrupt carry extra weight, and are more likely to be believed by the public, thus causing grievous harm to the Plaintiff's public image and reputation.
4. The Defendant attempted to use these allegations as a weapon against the Plaintiff, as seen by the smirking face sent in private messages to the Plaintiff after the first false accusation was made, as well as the directly proceeding message wherein the Plaintiff refused to provide food to the Defendant.
5. The Plaintiff, being a new officer, suffered great emotional harm from these false allegations of corruption and abuse of power.
6. As established in Case No. 08-2021-12 and Case No. 05-2021-02, Police Officers can sue for damages when falsely accused of corruption.
IV. PRAYER FOR RELIEF
The Plaintiff seeks the following from the Defendant:
1. $300 in compensation for the three total false claims made in Global chat
2. $200 in legal fees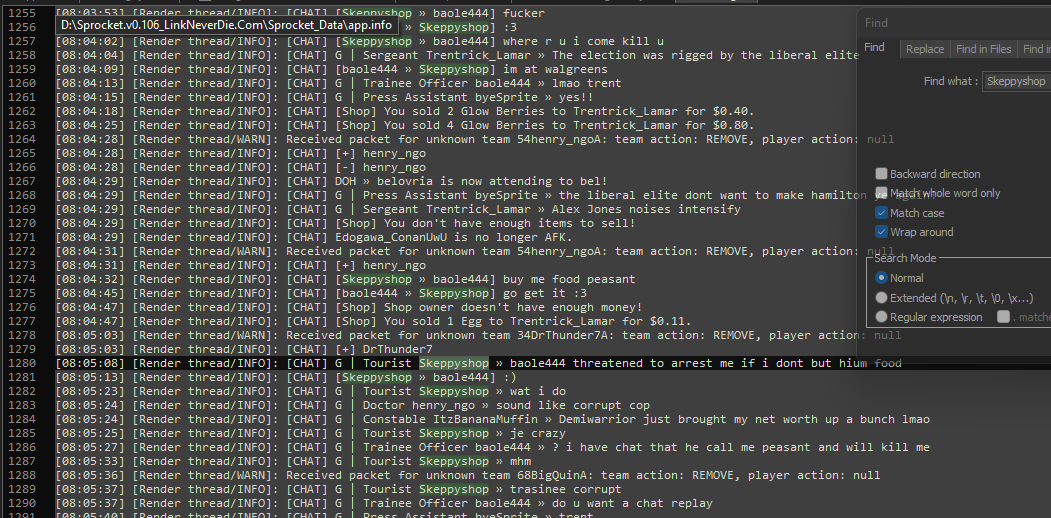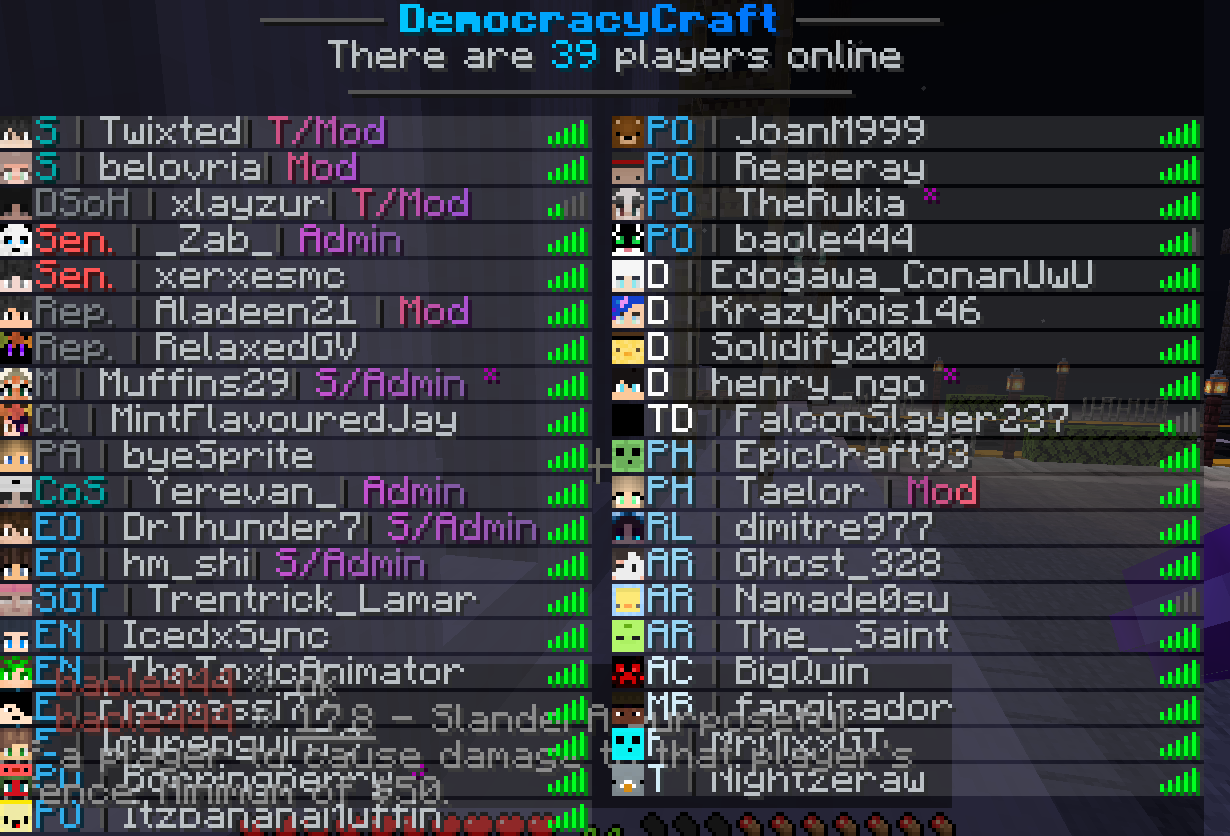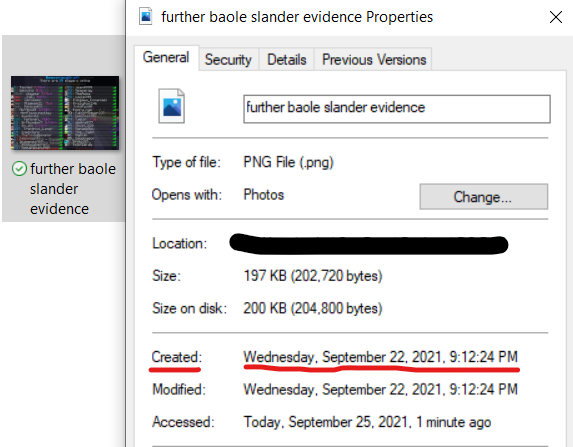 By making this submission, I agree I understand the penalties of lying in court and the fact that I am subject to perjury should I knowingly make a false statement in court.
DATED: This 24th day of September, 2021
Last edited: